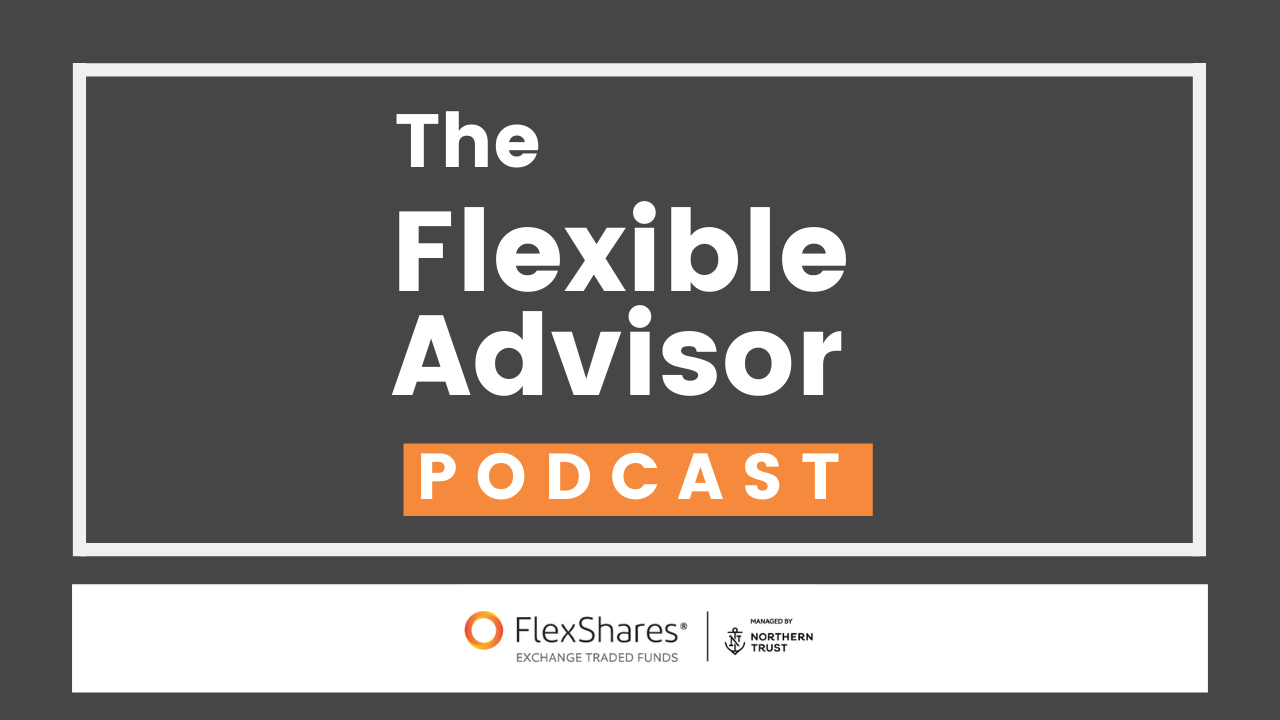 Ep 39: Serving Clients When Their Story Changes — With Christopher D. Hill, CFP®, CGRS
As an advisor, your work with clients often goes well beyond their financial portfolio – especially when their story changes.  
In this episode, Laura Gregg and David Partain talk with Ambient Financial Advisors' Christopher D. Hill, CFP®, CGRS. Christopher discusses why his firm decided to rebrand and focus specifically on helping clients manage through transition due to a meaningful loss of life or livelihood or other traumatic events.  
In this episode, you'll learn:

Why rebranding helped Ambient better find and speak to their ideal clients

How to talk about and plan for anticipatory grief

Helping clients move through emotional landmines

Ideas for helping clients find hope again

What Christopher did to reconcile his feelings about racial inequity

And more!
Listen now to discover how you can be a more impactful resource for your clients as their story changes.
Resources: FlexShares Exchange Traded Funds | Laura Gregg | David Partain | Ambient Financial Advisors
Podcast: Play in new window | Download | Embed
Subscribe: Google Podcasts | Spotify | iHeartRadio | Stitcher | TuneIn | RSS | More