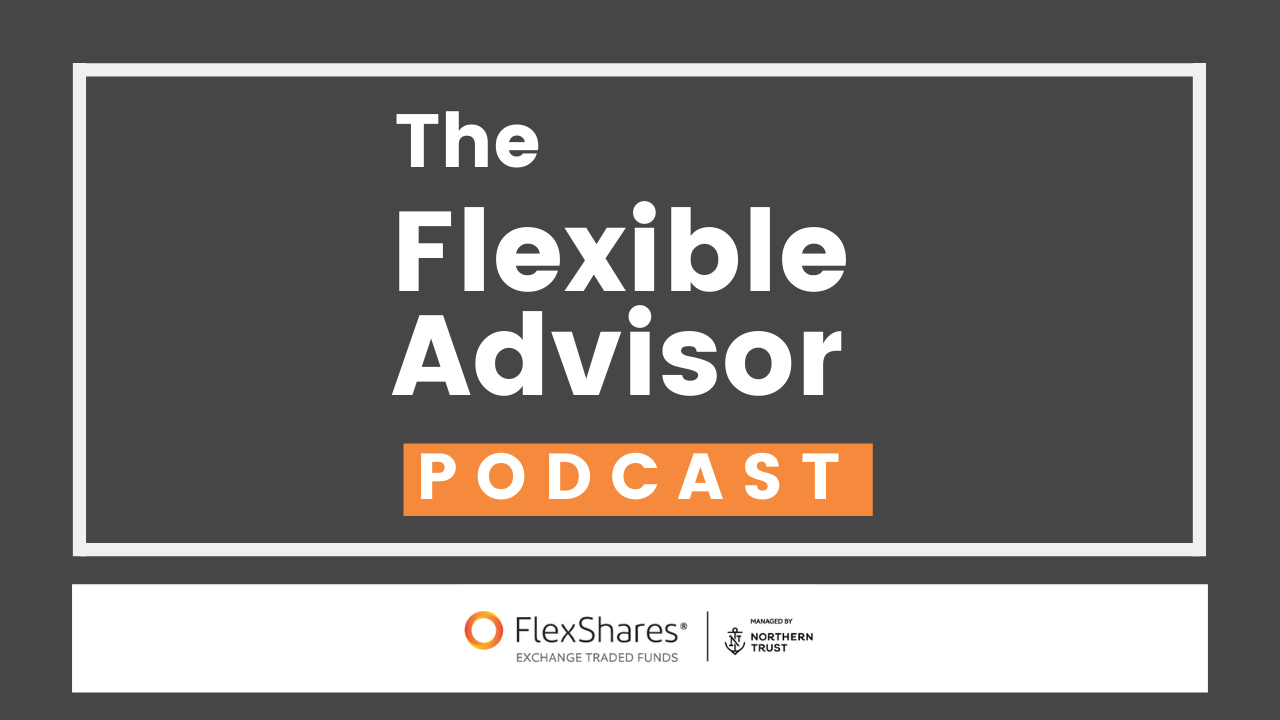 Ep 35: Find Your Tribe in the Advisory Industry — With Shaun Kapusinski
Ep 35: Find Your Tribe in the Advisory Industry — With Shaun Kapusinski
Most operations leaders are alone at their advisory firm. But you don't have to be alone in your career. Whether you're an operations professional, an advisor or even a compliance officer at a small or large firm, there are opportunities to find your tribe through a study group. 
In this episode, Laura Gregg and David Partain talk with Shaun Kapusinski, Founder of HIFON, a private independent study group for RIA operations professionals. HIFON has quietly built an operations community for more than 240 advisory firms from sole practioners to multi-billion dollar RIAs. Shaun explains why he created this group and how he continues to grow it after 10 years all while heading up technology and operations for Sequoia Financial Group, a multi-billion dollar RIA. 
In this episode, you will learn:
The benefits of networking with professionals in similar roles to your own

About Shaun's job and how HIFON has helped him grow his career

Why HIFON limits membership based on functional roles

Expectations of members

How to create your own targeted study group

And more!
Tune in now to discover the power of study groups and how they can help you find your own tribe of professionals! 
Resources: FlexShares Exchange Traded Funds | Laura Gregg | David Partain |HIFON |Sequoia Financial Group 
Podcast: Play in new window | Download | Embed
Subscribe: Google Podcasts | Spotify | iHeartRadio | Stitcher | TuneIn | RSS | More