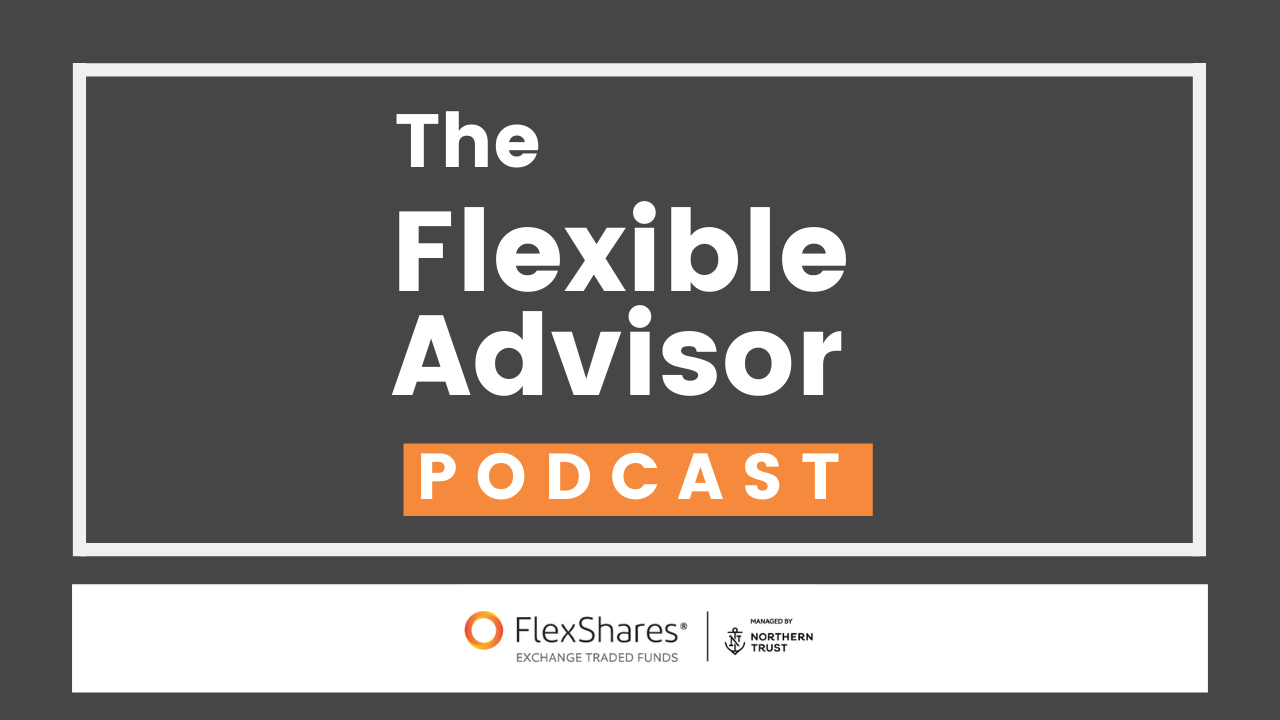 Ep 33: Lessons Learned from the Pandemic and Beyond – With Corey Hoffstein
Ep 33: Lessons Learned from the Pandemic and Beyond – With Corey Hoffstein
During uncertain times, it's critical that advisors remind and reinforce the value that they are providing to their clients.
In this episode, Laura Gregg welcomes Corey Hoffstein, Founder and Chief Investment Officer at Newfound Research, a quantitative asset manager offering a suite of separately managed accounts and mutual funds to advisor firms and institutional investors. Corey talks about how Newfound chose to lead with empathy when reaching out to their advisor clients during the pandemic. Communication is not one-size-fits-all – especially in trying times. He also shares the resources that Newfound has provided to advisors to help them through difficult client conversations.
In this episode, you will learn:
How empathy can deepen client relationships

Customizing communications to meet advisors preferences

The reasons advisors choose to work with external money managers

How to keep your clients focused on their long-term plan.

And more!
Listen now and discover the lessons financial advisors have learned during this pandemic that will help strengthen them today and tomorrow!
Resources: FlexShares Exchange Traded Funds | Laura Gregg | Corey Hoffstein | Newfound Research
Podcast: Play in new window | Download | Embed
Subscribe: Google Podcasts | Spotify | iHeartRadio | Stitcher | TuneIn | RSS | More