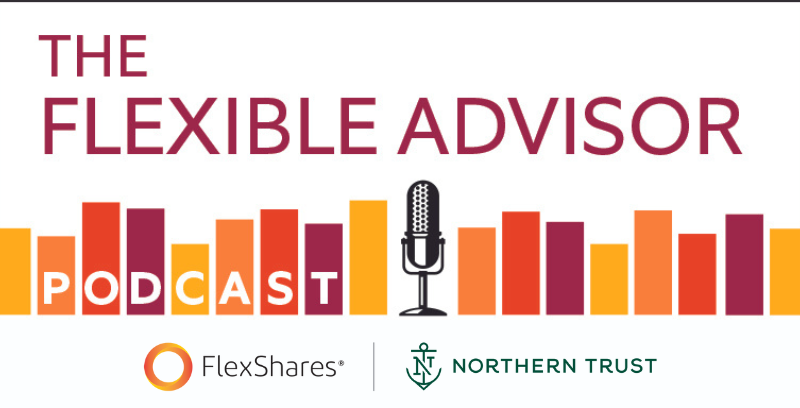 Ep 100:  What Have We Done?!
As The Flexible Advisor marks its 100th episode, content marketing strategist Matt Halloran joins hosts Laura Gregg and David Partain to discuss the podcast's genesis, evolving scope, and most impactful topics.
Originally focusing on proprietary research, The Flexible Advisor has become a dynamic forum exploring multiple aspects of many topics concerning financial advisors and planners
In this episode, Laura, David, and Matt discuss:
How The Flexible Advisor has come to be one of the top podcasts in the financial services industry.
How COVID became an unlikely catalyst for the platform's development
Notable guests and topics
And more!
Resources:
Connect With Matt Halloran:
Connect With Laura Gregg:
Connect With David Partain:
About Our Guest:
Matt Halloran is a co-founder of ProudMouth, the world's leading influence accelerator for financial advisors.
An in-demand speaker, he's appeared on over 1,000 podcasts. As well, Matt is the host of ProudMouth's Top Advisor Marketing Podcast, where he and industry leaders empower advisors to become trusted, recognized authorities.
Matt is the author of "The Social Media Handbook for Financial Advisors," the first social media book for financial services.
Podcast: Play in new window | Download | Embed
Subscribe: Google Podcasts | Spotify | iHeartRadio | Stitcher | TuneIn | RSS | More