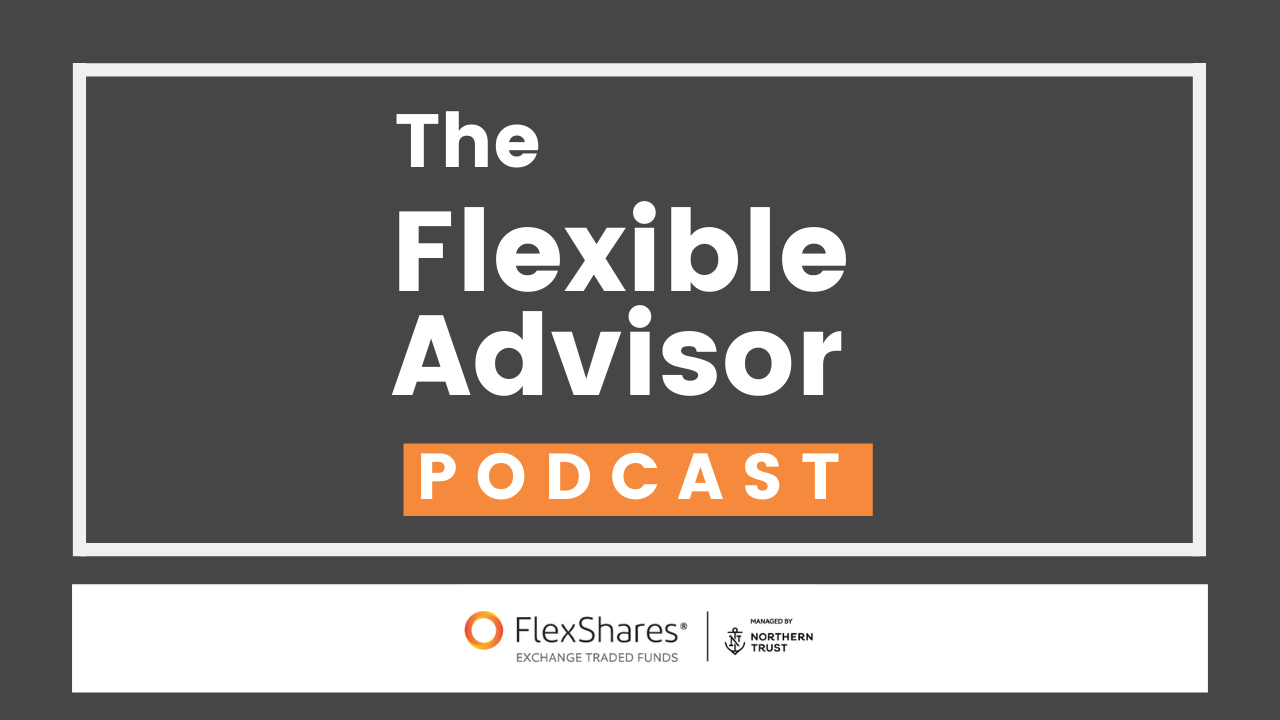 Ep 40: How to Build High-Functioning Advisory Teams – With Fran Skinner
What are the secrets to building a diverse, high-functioning team? 
To find out, Laura Gregg and David Partain welcome back Fran Skinner to The Flexible Advisor. 
As a Co-Founder of AUM Partners, a leadership and talent assessment consulting firm for the financial services industry, Fran explains why moving away from old systems can help you to cultivate a more forward-thinking firm with high-functioning team members. 
In this episode, you'll learn:

Why advisors should consider broadening their recruitment process 

Step firms can take to build diversity of thought

How to identify and break down self-made barriers

Two things advisors can do today to help improve their team-building acumen

And more!
Tune in now to discover how you can successfully build a high-functioning advisory team for your firm! 
Resources: FlexShares Exchange Traded Funds | Laura Gregg | David Partain | AUM Partners|  Episode 26: Why Now is the Right Time to Hire
Podcast: Play in new window | Download | Embed
Subscribe: Google Podcasts | Spotify | iHeartRadio | Stitcher | TuneIn | RSS | More