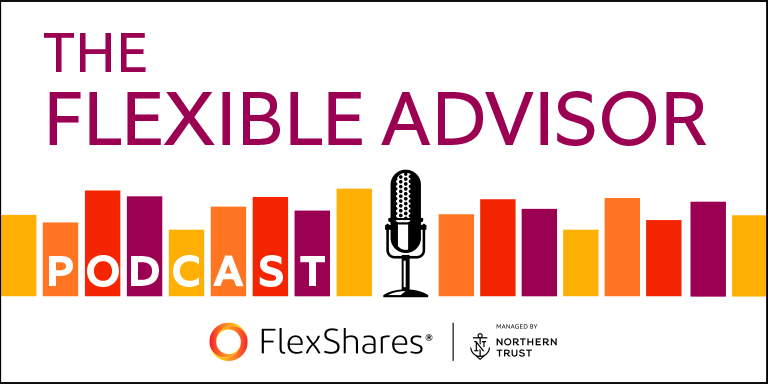 Ep 72: Building a More Successful – and Satisfying – Business Through Niche Marketing — With Kristen Luke
Ep 72: Building a More Successful – and Satisfying – Business Through Niche Marketing — With Kristen Luke
Trying to accommodate a wide range of client needs may actually limit your practice's growth, your effectiveness, and your satisfaction. Targeting a niche that fits your specific experience and expertise can make a meaningful difference for you AND  your clients. 
Kristen Luke is the president of Kaleido Creative Studio, a marketing agency specializing in helping RIAs promote their businesses through a niche approach. In this episode, Kristen joins Laura Gregg and David Partain to discuss the process of shifting financial advisors businesses from a generalist model to a niche model to improve the client experience and business efficiency.
Kristen Luke discusses: 
Resources: 
Connect With Kirsten Luke:
Connect With  Laura Gregg: 
Connect With  David Partain: 
About Our Guest:
Kristen Luke is the President of Kaleido Creative Studio, a marketing agency that helps Registered Investment Advisors market themselves to a niche, making it easier for them to stand out from the competition and attract ideal clients.

For more than 15 years, Kristen has consulted with hundreds of financial advisory firms and shared her marketing expertise via industry conferences and publications nationwide. Most recently, she has contributed her advice to FPA NorCal, Kitces.com, Top Advisor Podcast, Kitces Office Hours, and Advisor Perspectives.
Podcast: Play in new window | Download | Embed
Subscribe: Google Podcasts | Spotify | iHeartRadio | Stitcher | TuneIn | RSS | More