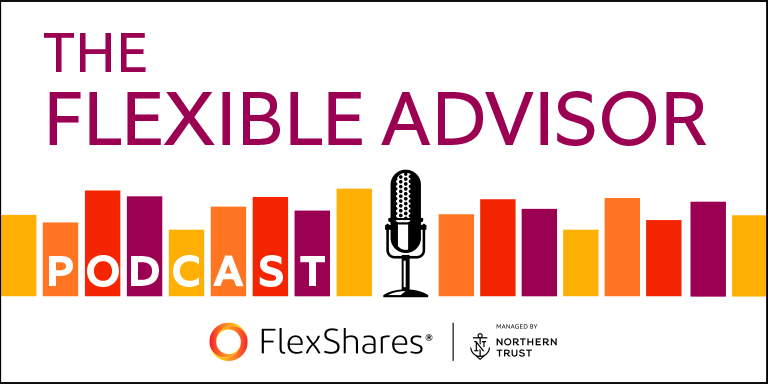 Ep 71: Are Your Clients "Really" Fine? With Julie Littlechild
Ep 71: Are Your Clients "Really" Fine? With Julie Littlechild
The right questions elevate good service to actual engagement. They build trust, confirm your credibility and, most important, provide valuable information you won't capture on a client questionnaire. 
In this episode, Laura Gregg and David Partain speak to Julie Littlechild, Founder and CEO of Absolute Engagement. They discuss the importance of going beyond "How are you?", "I'm fine." to elicit more meaningful responses, and how a leadership approach can help steer client conversations for optimal results. 
Julie Littlechild discusses: 
Resources: 
Connect With [Julie Littlechild]:
Connect With  Laura Gregg: 
Connect With  David Partain: 
About Our Guest:
Julie Littlechild is the Founder and CEO of Absolute Engagement, an advisor coaching firm that guides advisors through a discovery process that connects the feedback directly from the client to the advisor to help identify and develop an action plan to help those firms achieve their most important goals. Julie has worked with and studied successful financial advisors and their clients for more than 25 years prior to founding Absolute Engagement, she launched and ran one of the industry's leading client engagement, focused research firms.
She is the author of a popular blog and the author of the book, "The Pursuit of Absolute Engagement." Julie sits on an Investment and Wealth Institute Advisory board and was identified twice as one of the 25 most influential people in financial planning, and she won an Industry Influencer Award in Practice Management.
Podcast: Play in new window | Download | Embed
Subscribe: Google Podcasts | Spotify | iHeartRadio | Stitcher | TuneIn | RSS | More