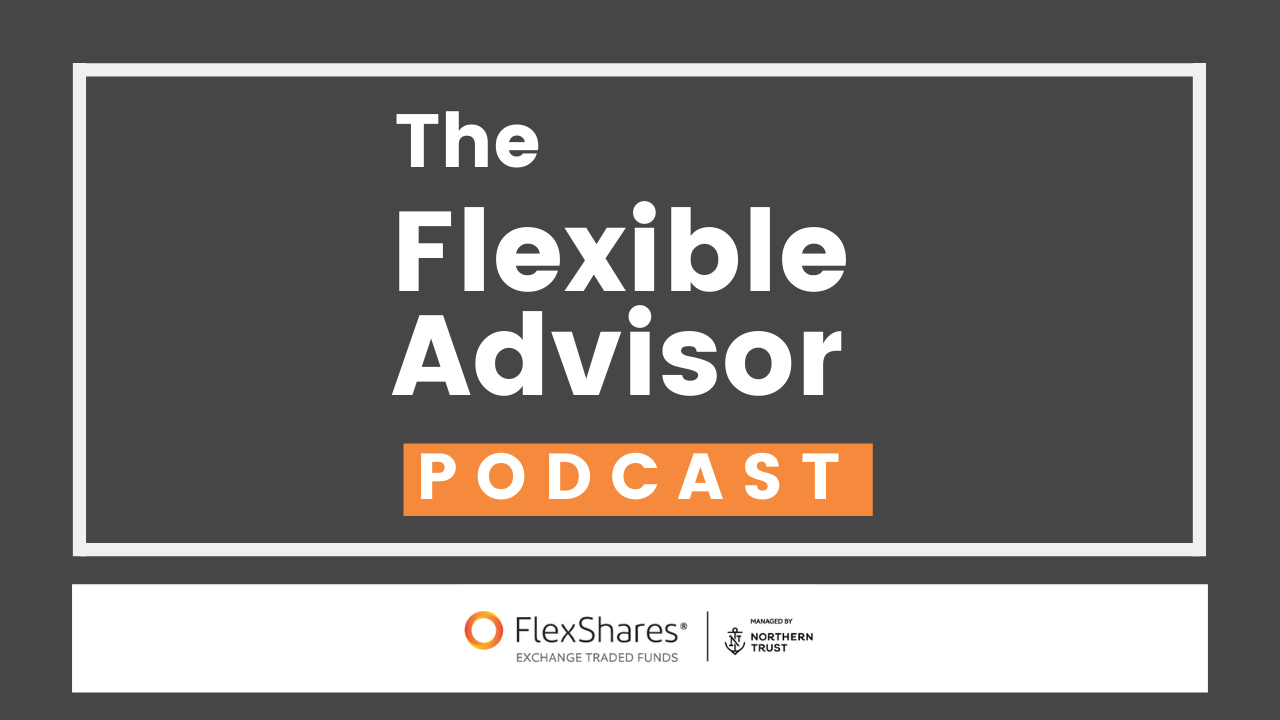 Ep 11: Raising Awareness of Financial Planning in Diverse Communities – With Malcolm Ethridge
Ep 11: Raising Awareness of Financial Planning in Diverse Communities – With Malcolm Ethridge
Over the next 20 years, the U.S. is going to look much different than it does today. In fact, we're already seeing more women, people of color, younger people, and LGBTQ people owning a larger share of U.S. and global wealth. 
Is your advisory firm building diverse teams and clientele? 
Today, Laura Gregg and David Partain speak to Malcolm Ethridge of CIC Wealth Management about what firms can do to make their services accessible to under-served communities as well as how they can seek diverse talent. This is an honest conversation that explores opportunities that are available to every firm that says "yes" to diversity.
In this episode, you will learn:
How Malcolm is delivering financial literacy in a new way to help give back to his community and others like it. 

Malcolm's perspective on whether clients truly seek out advisors who look like them

What firms should focus on when trying to build a diverse team

And more!
Tune in now to learn practical ways to start working to capture and retain a more diverse clientele!  
Resources:  FlexShares Exchange Traded Funds | Contact Laura Gregg | Contact David Partain | Malcolm Ethridge on LinkedIn | Manage Your Damn Money with Ben & Malcolm
Podcast: Play in new window | Download | Embed
Subscribe: Google Podcasts | Spotify | iHeartRadio | Stitcher | TuneIn | RSS | More