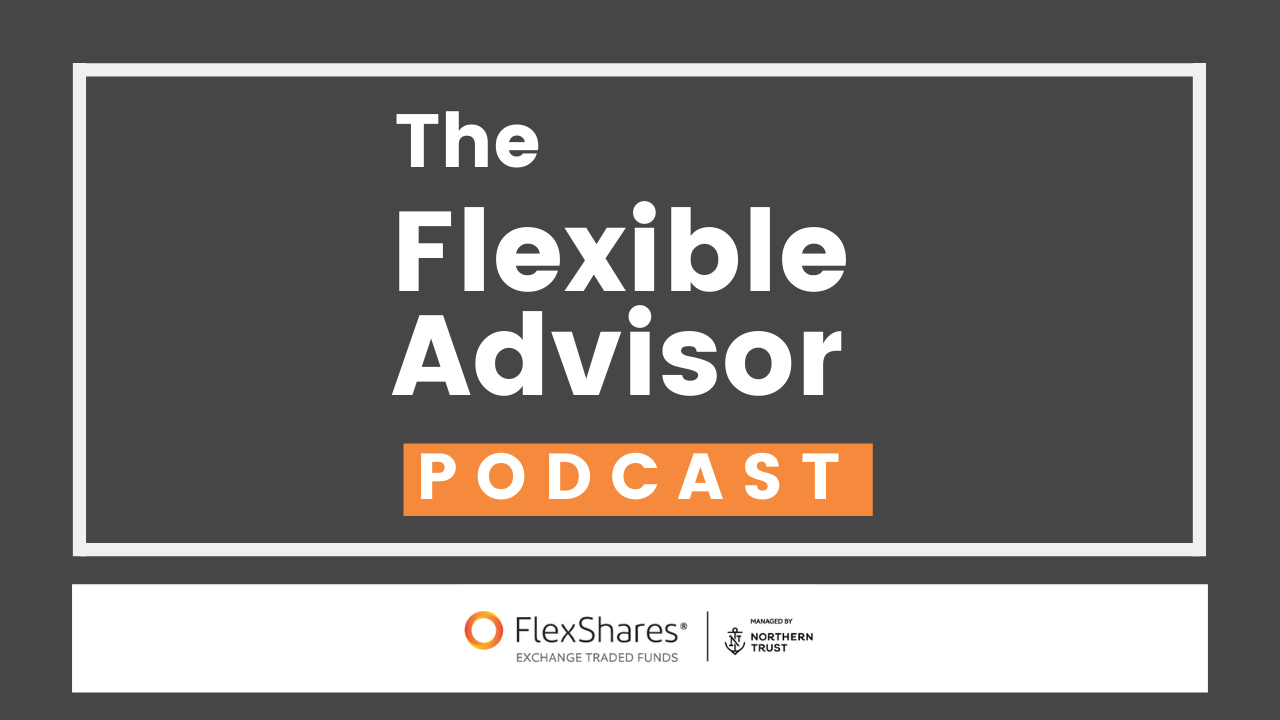 Ep 4: Rethink How to Win Executives – Part 1 of 3
Ep 4: Rethink How to Win Executives – Part 1 of 3
Despite high-net-worth (HNW) earners being a key market for advisors, little research has been done on the investor behaviors of men versus women in this demographic. Now FlexShares' study is casting light on the gender differences within this group, and the results call for advisors to change their approach. 
In this episode, Laura Gregg and David Partain of FlexShares Exchange Traded Funds talk about the remarkable findings from their study, which reveals that HNW earners don't fit the mold of traditional gender stereotypes. This is a conversation that examines advisors' assumptions and opportunities for them to make changes that will cultivate lasting client relationships.
In this episode, you will learn:
What prompted FlexShares to invest in this study

How the results can help advisors rethink how they serve HNW clients

Which gender stereotypes and assumptions were called into question by the results

And more!
Tune in now and discover how HNW primary breadwinners are defying traditional gender stereotypes.
Resources:  FlexShares Exchange Traded Funds | Study: "Rethink How to Win Executives" | Contact Laura Gregg | Contact David Partain
Podcast: Play in new window | Download | Embed
Subscribe: Google Podcasts | Spotify | iHeartRadio | Stitcher | TuneIn | RSS | More