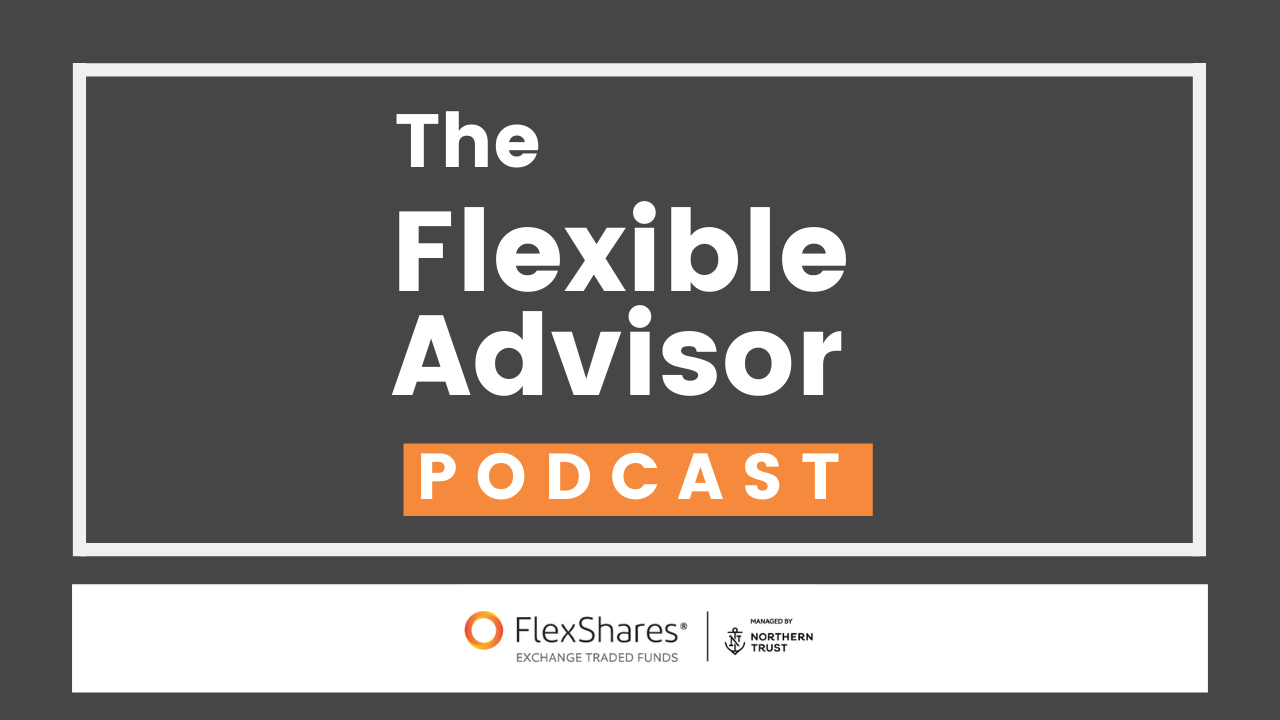 Ep 5: Rethink How to Win Executives – Part 2 of 3
Ep 5: Rethink How to Win Executives – Part 2 of 3
It's time to challenge what you thought you knew about the investor behaviors of high-net-worth (HNW) men versus women. 
In part two of our mini-series, the conversation continues with Laura Gregg and David Partain of FlexShares Exchange Traded Funds as they dig deeper into the unexpected findings from their stereotype-smashing study. Together, they uncover the actions, desires, and perceptions of men and women HNW investors that are true departures from gender stereotypes. 
In this episode, you will learn:
Surprisingly, who the more conservative investor is

Which gender considers themselves to be "experts" in investing

How vastly different financial goals are between the genders

What these HNW primary breadwinners really want from their advisor services

And more!
Tune in to hear what the findings reveal about the behaviors of HNW primary breadwinner men versus women. 
Resources:  FlexShares Exchange Traded Funds | Study: "Rethink How to Win Executives" | Contact Laura Gregg | Contact David Partain
Podcast: Play in new window | Download | Embed
Subscribe: Google Podcasts | Spotify | iHeartRadio | Stitcher | TuneIn | RSS | More