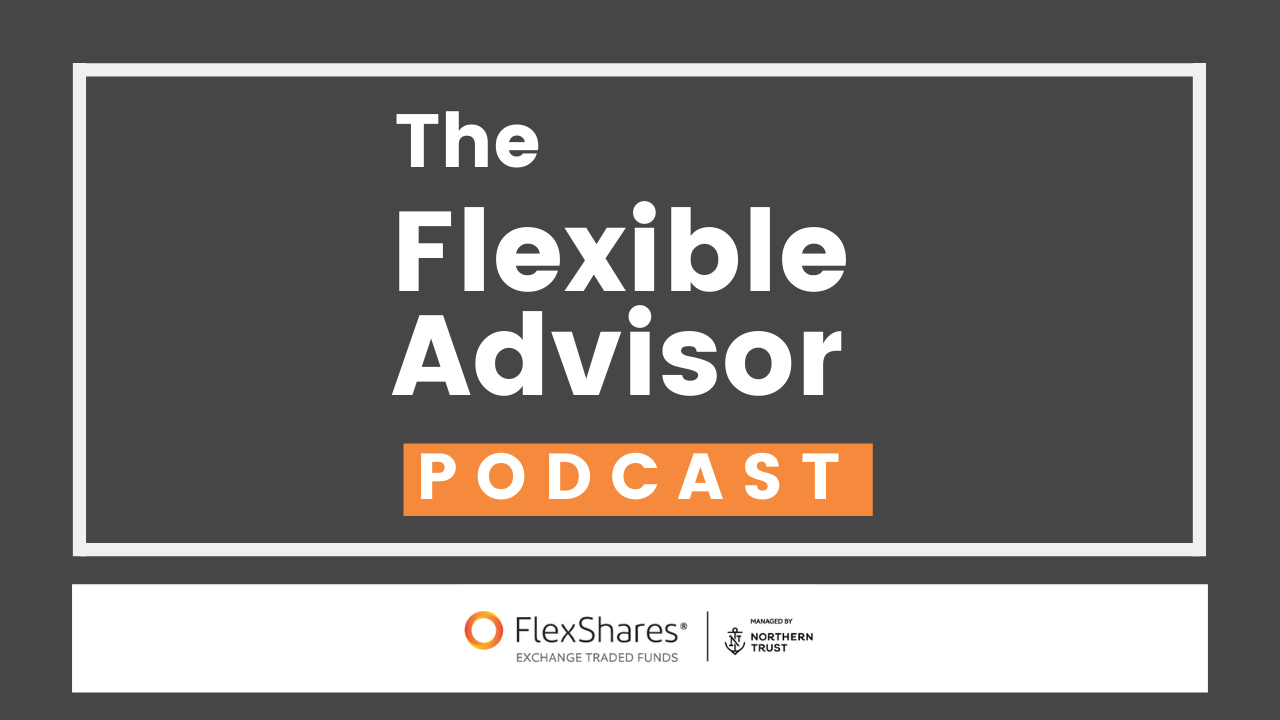 Ep 3: How to Prospect in Times of Crisis – With Susan Danzig
Ep 3: How to Prospect in Times of Crisis – With Susan Danzig
What are you doing to be of service not only to your clients but to their friends and family who are looking for direction and certainty?
In this episode, Laura Gregg and David Partain are joined by Susan Danzig, a consultant for financial advisors. Together, they delve into the impact that the current pandemic is having on financial advisors, how to approach prospecting, and what strategies advisors can use to grow their business and still succeed during these uncertain times.
In this episode, you will learn:
The importance of keeping clients updated

Why referrals need to be a priority

The necessity of using direct communication

Seven steps for supporting your business development

And more!
Tune in now to learn how to approach prospecting during a crisis like COVID-19. 
FlexShares Exchange Traded Funds | Contact Laura Gregg | Contact David Partain | Susan Danzig
Podcast: Play in new window | Download | Embed
Subscribe: Google Podcasts | Spotify | iHeartRadio | Stitcher | TuneIn | RSS | More