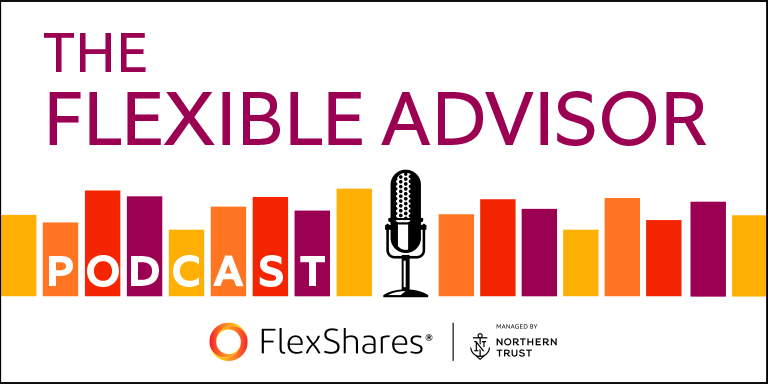 Ep 59: DE&I as a Strategic Imperative — With Connie Lindsey
Diversity isn't the end game in DE&I. To create powerful outcomes, leaders need to understand how to create Equity and Inclusion within their firms, which takes strategy, commitment and accountability.  
In this episode, Laura Gregg and David Partain welcome back Connie Lindsey, long-recognized for her outstanding work and former Head of Corporate Social Responsibility and Global Diversity, Equity, and Inclusion for, who has since retired. Connie discusses why she views DE&I as a strategic imperative. She also shares some misunderstood aspects of DE&I and how leaders can sidestep common pitfalls in order to create powerful outcomes.
Connie Lindsey discusses: 
What diversity

really

means

How to apply Diversity, Equity and Inclusion as a strategic imperative

Understanding equity and how it differs from equality 

The Future of Work and its impact on our industry

Building an intentional culture of inclusivity

Consumers' growing demand for DE&I

And more
Resources: 
Connect With Connie Lindsey:
Connect With  Laura Gregg: 
Connect With  David Partain: 
About Our Guest:
Connie L. Lindsey, now retired after years of service, is the former Executive Vice President and Head of Corporate Social Responsibility (CSR) and Global Diversity, Equity & Inclusion (DE&I) at Northern Trust. She was responsible for the design and implementation of the global Corporate Social Responsibility, Community Development and Investments, and Diversity, Equity and Inclusion strategy at Northern Trust. In addition to strategic oversight, she provided leadership in the firm's response to environmental matters and social issues: within the marketplace, workplace, and community.
Prior to becoming the Head of CSR and Global DE&I, Ms. Lindsey led client servicing teams in the Corporate & Institutional Services business, serving public fund and not-for-profit clients.  Over the course of her Northern Trust career, she held a number of leadership roles, including Deputy Business Head in Operations and Technology, Group Head in Wealth Management, Director of Enterprise Relationship Management, and Manager in Treasury Management Consulting and Product Management and holds the Certified Treasury Professional designation.
Ms. Lindsey is a former National Board President of Girl Scouts of the USA, the highest-ranking volunteer of this 2.5 million-member organization. In this role she provided guidance in three vital areas—policy, fund-raising, and leadership.  She was an integral part of the Girl Scout transformation, committed to building and sustaining membership growth and ensuring girls receive a premier leadership development experience.
Ms. Lindsey serves on several civic and charitable boards to include Leadership Greater Chicago (Board President, 2001 Fellow); McCormick Theological Seminary (Chair of the Board of Trustees); Obama Foundation Inclusion Council (Co-Chair); Chicago Urban League; Executives' Club of Chicago; and YMCA of Metropolitan Chicago.
Ms. Lindsey received her BA in Finance at University of Wisconsin-Milwaukee, completed the Harvard Business School Executive Education Corporate Social Responsibility program, and is also a licensed Qualified Administrator of The Intercultural Development Inventory®.  She is a public and motivational speaker on topics of diversity and inclusion, corporate responsibility, leadership, and personal and professional empowerment.
Podcast: Play in new window | Download | Embed
Subscribe: Google Podcasts | Spotify | iHeartRadio | Stitcher | TuneIn | RSS | More