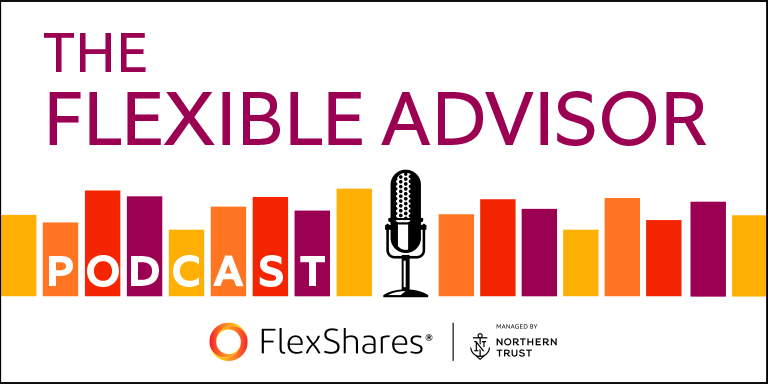 Ep 58: Disrupting With Purpose — With Dana Wilson
Ep 58: Disrupting With Purpose — With Dana Wilson
Consumers want to work with advisors like them!  That's according to FlexShares' most recent DE&I research. But in an advisory industry that is primarily white and male, finding a Black or LatinX advisor can be difficult.  Dana Wilson, Founder and CEO of CHIP (Changing How Individuals Prosper) is working to change that! In this episode, Laura Gregg and David Partain welcome Dana back to the show to check in on the progress of her fintech firm that matches consumers and advisors of color and the new resources CHIP is providing to build a vibrant new community.
Dana Wilson discusses: 
Resources: 
Connect With Dana Wilson:
Connect With Laura Gregg: 
Connect With David Partain:
About Our Guest:
Dana L. Wilson is the CEO and founder of CHIP (Changing How Individuals Prosper). She has 15+ years of industry experience as a customer-focused financial professional and has received many awards and recognitions, including Inspiring Fintech Females 2020. She demonstrates the ability to build long-lasting client relationships, fosters successful collaborative partnerships, and drives social impact through emerging technologies. 
Podcast: Play in new window | Download | Embed
Subscribe: Google Podcasts | Spotify | iHeartRadio | Stitcher | TuneIn | RSS | More