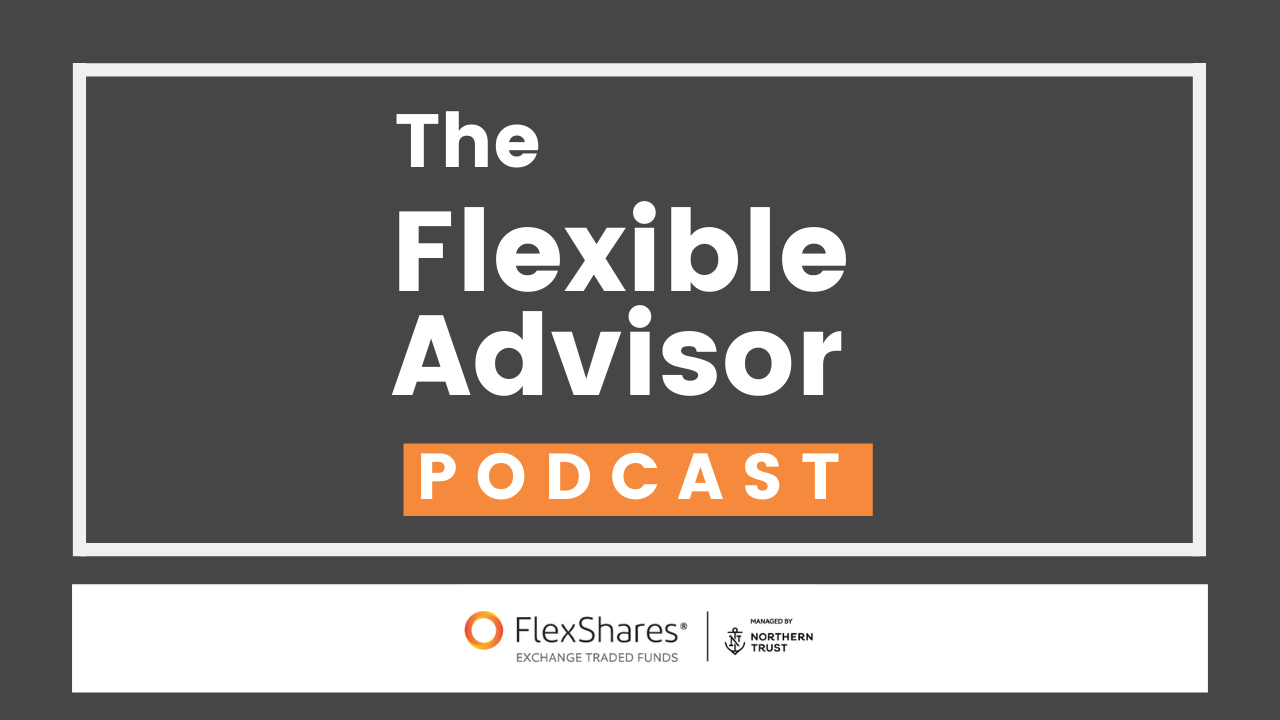 Ep 21: Strategies for Advancing Racial Equity and Diversity – With Connie Lindsey
Ep 21: Strategies for Advancing Racial Equity and Diversity – With Connie Lindsey
The worldwide protests calling for racial justice and equity have been a wake-up call for us all and the lack of diversity in the wealth management space has been noted for years.
In this episode, Laura Gregg and David Partain are joined by Connie Lindsey, formerly the Executive Vice President and head of Corporate Social Responsibility and Global Diversity, Equity, and Inclusion for Northern Trust, who has since retired. In this must-listen conversation, Connie talks about the importance of better educating people on the important difference between equality and equity and what leaders can do to provide support and drive change.
She comments on the statistics from a recent study on investor and advisor views on building diverse wealth management teams.
In this episode, you will learn:
Actions for leaders to support employees and clients

The critical difference between equality and equity

The importance of shared experiences between advisors and clients

How to be an ally to the Black community

And more!
Listen now to learn how you can promote inclusion, diversity, and equity in your daily life and firm.
FlexShares Exchange Traded Funds | Contact Laura Gregg | Contact David Partain | Connie Lindsey on LinkedIn | Diversity Research
Podcast: Play in new window | Download | Embed
Subscribe: Google Podcasts | Spotify | iHeartRadio | Stitcher | TuneIn | RSS | More