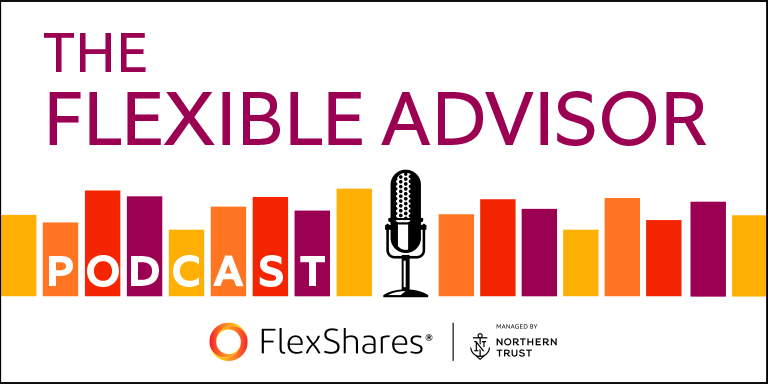 Ep 82: Back to School — With Steve Schiestel, Director of Financial Planning at MSU
Ep 82: Back to School — With Steve Schiestel, Director of Financial Planning at MSU
Is your firm seeking new talent? Are you a student seeking a career in wealth management? Consider introducing yourself to the growing number of Financial Planning directors at universities in your area (and beyond). 
In this episode, Laura Gregg and David Partain speak with Steve Schiestel, CFA, the Head of the Financial Planning and Wealth Management Program at Michigan State University. 
Steve talks about what he did to start and grow the University's CFP program, and how firms can reach out to him for help with finding the right talent for what they need — for both Internships and permanent employees.
Steve discusses: 
Resources: 
Connect With Stephen Schiestel:
Connect With  Laura Gregg: 
Connect With  David Partain: 
About Our Guest:
Stephen Schiestel is a passionate educator and financial advisor dedicated to improving personal financial education and financial decision making. He has worked in three distinct careers: commercial lending, wealth management, and college teaching. Stephen started his career in commercial banking as a commercial credit analyst and commercial lender. In wealth management, he was an equity analyst, portfolio manager, financial planner, investment research director, chief investment officer all at a regional bank and now an owner of Grand Capital Advisors – a fee-only fiduciary financial planning and wealth management firm. In addition to helping clients at the firm, he also teaches finance full time at Michigan State University's Broad College of Business.
Podcast: Play in new window | Download | Embed
Subscribe: Google Podcasts | Spotify | iHeartRadio | Stitcher | TuneIn | RSS | More