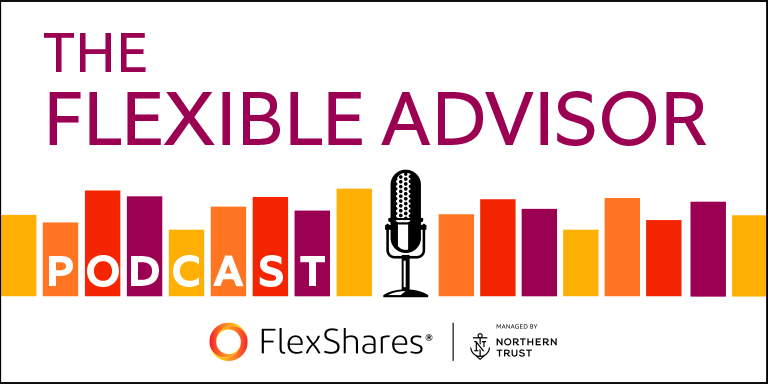 Ep 53: Finding and Retaining Women Advisors — With Jana Gregorek, Visionary Wealth Advisors
Ep 53: Finding and Retaining Women Advisors — With Jana Gregorek, Visionary Wealth Advisors
FlexShares research continues to confirm that high-net-worth clients prefer advisors with a similar culture and gender and whom they feel will understand their unique needs.
In this episode, Laura Gregg and David Partain speak about the growing importance of women advisors with Jana Gregorek, Chief Growth Officer at Visionary Wealth Advisors. They discuss how firms can attract and better retain women advisors. 
In this episode, you will learn about:

The power of teaching financial literacy at an early age 

Breaking down barriers of entry to financial advisory for women 

Rethinking the idea of work/life balance 

How an advisory team can support retention of women in the industry

Enabling your team members to be their authentic selves at work

And more!
Listen to learn ways that your firm can recruit and retain women advisors!
Resources: FlexShares Exchange Traded Funds | Laura Gregg | David Partain | Visionary Wealth Advisors  | Jana Gregorek | FlexShares Research Studies on Diversity
Podcast: Play in new window | Download | Embed
Subscribe: Google Podcasts | Spotify | iHeartRadio | Stitcher | TuneIn | RSS | More