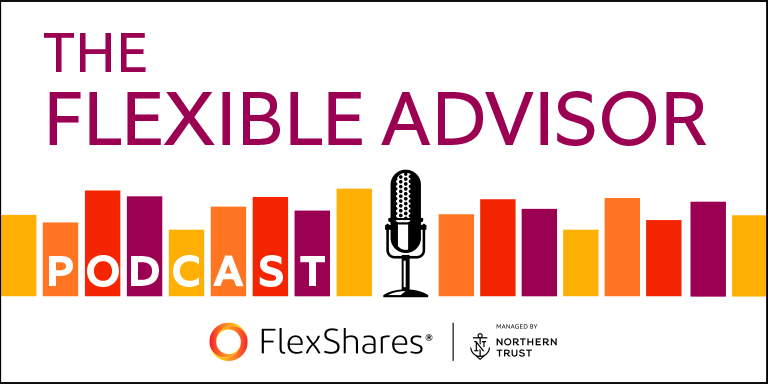 Ep 44: The Benefits of Building a Purposeful Firm Culture – With Marie Dzanis, CIMA®
Ep 44: The Benefits of Building a Purposeful Firm Culture – With Marie Dzanis, CIMA®
The culture of a firm directly impacts it's bottom line. It affects how employees engage with clients and how your firm is viewed within the community.
In this episode, Laura Gregg and David Partain welcome Marie Dzanis, Head of Asset Management, EMEA and Chief Executive Officer of Northern Trust Global Investments. Marie is passionate about the power of nurturing a sustainable culture and talks about a paper she recently authored on the subject which specifically addresses a more virtual workforce.
In this episode, you will learn:
3 steps for cultivating a purpose-driven culture within your firm

Why the "S" in ESG has never been more relevant.  

How accountability is key in strengthening a firm's culture

Optimizing hiring by looking beyond geographic borders

Ideas to build loyalty in a virtual environment.

And more!
Listen now to discover why defining and nurturing the culture within an advisory firm may be more important than ever.
Resources: FlexShares Exchange Traded Funds | Laura Gregg | Email for Marie's Paper | David Partain 
Podcast: Play in new window | Download | Embed
Subscribe: Google Podcasts | Spotify | iHeartRadio | Stitcher | TuneIn | RSS | More