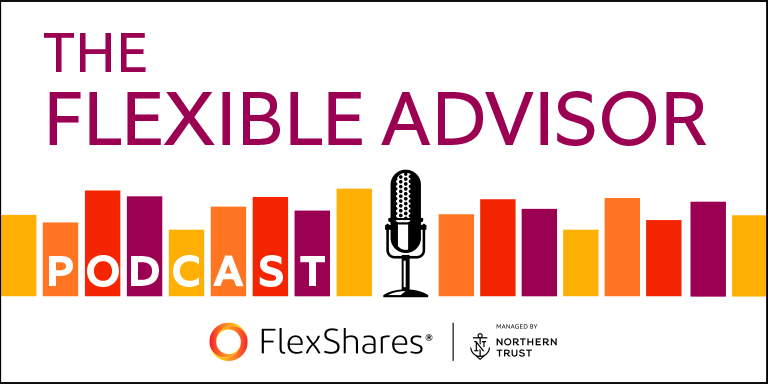 Ep 43: A New Look At Gender Stereotypes – With AnnMarie Pino and Susan Czochara
Ep 43: A New Look At Gender Stereotypes – With AnnMarie Pino and Susan Czochara
It's time for advisors to let go of some deeply held stereotypes about women investors. Investment preferences may have less to do with gender or more with levels of wealth and roles in the household.
In this episode, David Partain talks with Co-Host Laura Gregg, AnnMarie Pino Director of Financial Research at Greenwald Research and Susan Czochara, Head of Retirement Solutions from Northern Trust Asset Management. Together, these three women talk about their research and provide data on what really drives investment decisions for women and why advisors should stop assuming all women's investment knowledge and risk preferences are the same.
In this episode, you will learn:
Why segmenting your client base can build better relationships

How confidence and risk appetite changes as wealth grows

Stereotypes to steer clear of when thinking of female investors 

Findings from the Northern Trust/Greenwald research on retirement plan participants 

About the FlexShares research study on high-net-worth primary breadwinners 

And more!
Join us now to gain a better understanding of the many nuances of your female clients!
Resources: FlexShares Exchange Traded Funds | Laura Gregg | David Partain | Greenwald Research | Northern Trust Investment Institute 
Podcast: Play in new window | Download | Embed
Subscribe: Google Podcasts | Spotify | iHeartRadio | Stitcher | TuneIn | RSS | More