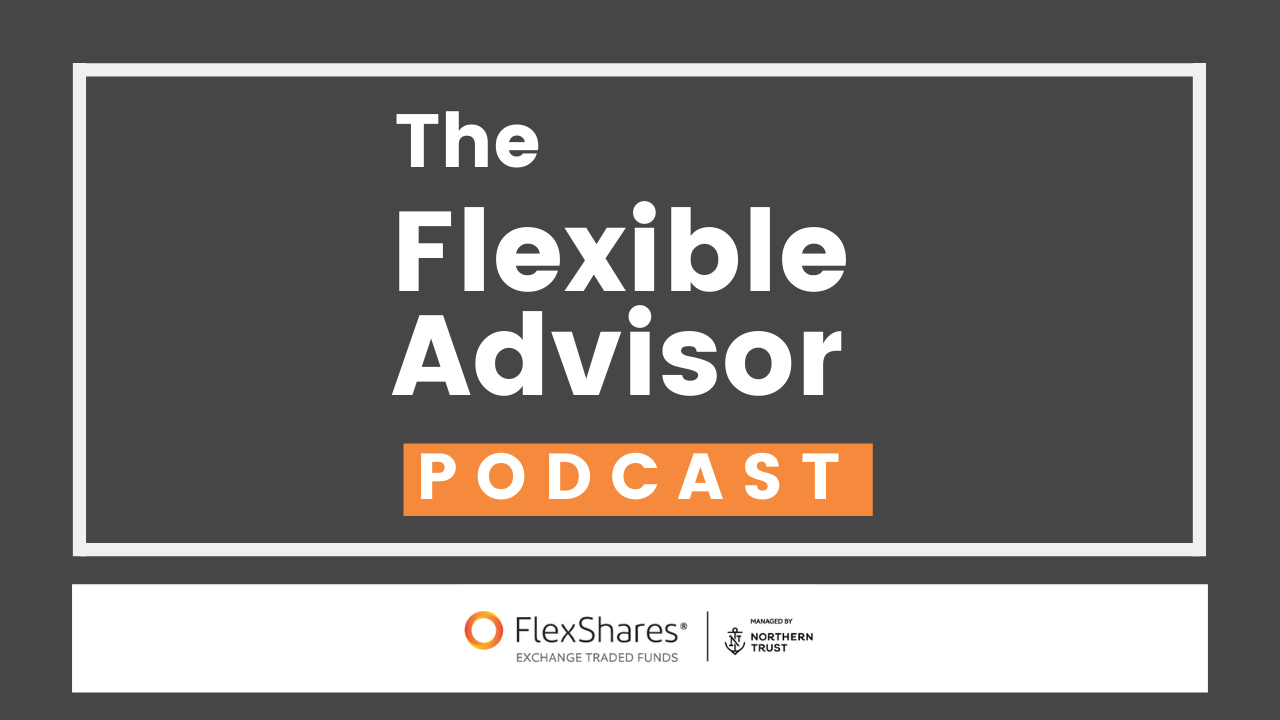 Ep 17: How to Manage Your PR and Client Communications in Times of Crisis – With Mark LaVoie
Ep 17: How to Manage Your PR and Client Communications in Times of Crisis – With Mark LaVoie
Do you know how to show your clients that you're present and at their service? Do you know how to approach questions about portfolio performance right now? 
In this episode, Laura Gregg and David Partain are joined by Mark LaVoie, vice president at Prosek Partners, to discuss communication strategies for advisors to adopt during the pandemic. Mark shares which conversations to have –– and not have –– with clients right now along with ways to use email, video, and social media to maintain ongoing communication.
In this episode, you will learn:
How to maintain ongoing communication with clients

How to address portfolio-performance questions

Which types of meetings to hold over video calls

Opportunities for advisors to support their community

And more!
Tune in now to learn how to shift your communication methods to better suit your clients' needs during the COVID-19 outbreak. 
FlexShares Exchange Traded Funds | Contact Laura Gregg | Contact David Partain  | Prosek Partners
Podcast: Play in new window | Download | Embed
Subscribe: Google Podcasts | Spotify | iHeartRadio | Stitcher | TuneIn | RSS | More