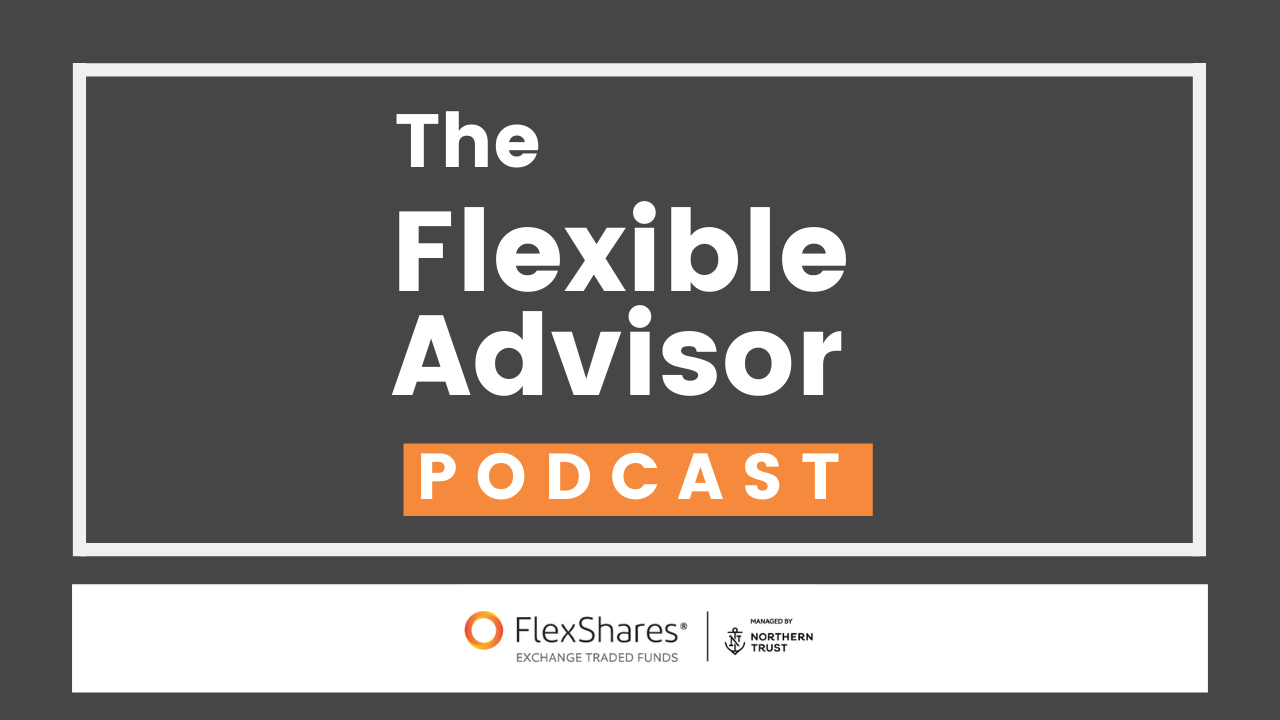 Ep 14: Planning for Re-Opening Your Office – With Kelli Cruz
Ep 14: Planning for Re-Opening Your Office – With Kelli Cruz
With many states beginning to lift stay-at-home restrictions, you'll want to create a plan for how and when to open your doors to employees and clients. Who should return to the office and when?  How will you create and maintain a safe office environment?
Laura Gregg and David Partain, along with Kelli Cruz, the principal and founder of Cruz Consulting Group, discuss things that advisory firms should be considering before unlocking the office door. It's unlikely that "business as usual" will look as it did pre-COVID-19; there are myriad new variables that should be considered as you plan to reopen. 
In this episode, you will learn:
What to consider before bringing employees back into the office

Who should come back first and who should remain remote

Office space and common area considerations

External circumstances that may impact your employees return

And more!
Tune in now to learn what to consider as you plan for the re-opening of your office. 
FlexShares Exchange Traded Funds | Contact Laura Gregg | Contact David Partain | Cruz Consulting Group
Podcast: Play in new window | Download | Embed
Subscribe: Google Podcasts | Spotify | iHeartRadio | Stitcher | TuneIn | RSS | More