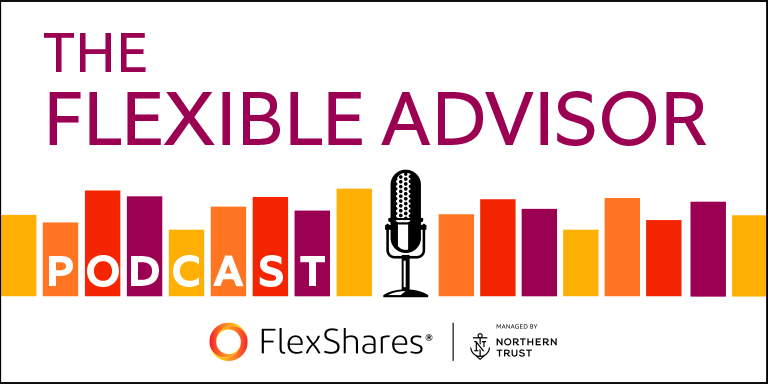 Ep 93: Two Pages That Can Elevate Your Clients' Experience – with Brad Connors of iWealth
Clients who feel engaged in the planning process are more likely to have a positive experience. But how do you better engage clients in the process?
In this episode, Laura Gregg and David Partain speak with Brad Connors, CEO of iWealth. Brad talks about iWealth's proprietary software, FDC Plan on Purpose, which helps advisors demonstrate their value and elevate the client experience through client meetings that begin with visualization rather than investment portfolio reviews.
Brad discusses:
Why so many clients are unprepared for retirement (it's not about money)
The power of visuals when talking with clients
How a two-page document can elevate your practice
How FDC Plan on Purpose can complement an existing tech stack
And more
Resources:
Connect With CEO, iWealth Companies:
Connect With Laura Gregg:
Connect With David Partain:
About Our Guest:
Brad Connors is the founder and CEO of iWealth and the founder of the FDC Plan on Purpose tool for advisors. Brad is also the author of "Fish Don't Clap: Planning For A Purposeful Retirement" and has been advising individuals, corporations, and institutional investors for over 29 years. His work has been recognized by many and he has received numerous awards including LPL Financial's "2019 Chairman's Award" and Investment Centers of America Inc.'s "2014 Spirit of ICA" Award. Brad has been named a Twin Cities Five Star Wealth Manager Award Winner every year from 2012 to 2018, and one of the 2007 Top 50 Bank Advisors in the Nation by Bank Investment Consultant Magazine.
Podcast: Play in new window | Download | Embed
Subscribe: Google Podcasts | Spotify | iHeartRadio | Stitcher | TuneIn | RSS | More