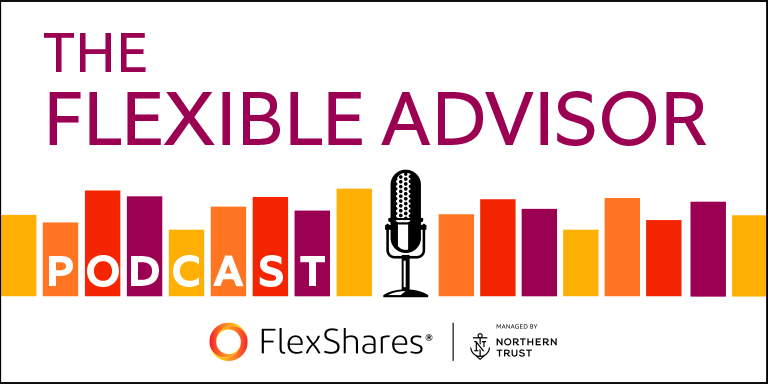 Ep 77: "Hello, Ideal Client" — With Susan Danzig
In this marketplace, personalized service is what separates a financial advisor from an app. Knowing your 'niche' and your Ideal Client may be the key to a more prosperous —and satisfying — practice. 
In this episode, Susan Danzig, a Certified Business Development Coach for financial advisors, joins David Partain to discuss the 'why' and 'how' of narrowing your client focus. 
Susan discusses: 
Resources: 
Connect With Susan Danzig:
Connect With  Laura Gregg: 
Connect With  David Partain: 
About Our Guest:
Susan Danzig is an experienced Business Development Coach for financial services professionals. She leverages a 20+ year career guiding financial advisors to achieve greater business success. She is a catalyst for growth with a long track record of helping clients communicate their value, define their specialization, and create effective marketing strategies that attract ideal clients and grow firms consistently.
She is a Certified Business Development Coach who is shaping the industry's future as a National Board Member for the Financial Planning Association (the FPA) and former President of the East Bay Chapter of the FPA.
Podcast: Play in new window | Download | Embed
Subscribe: Google Podcasts | Spotify | iHeartRadio | Stitcher | TuneIn | RSS | More