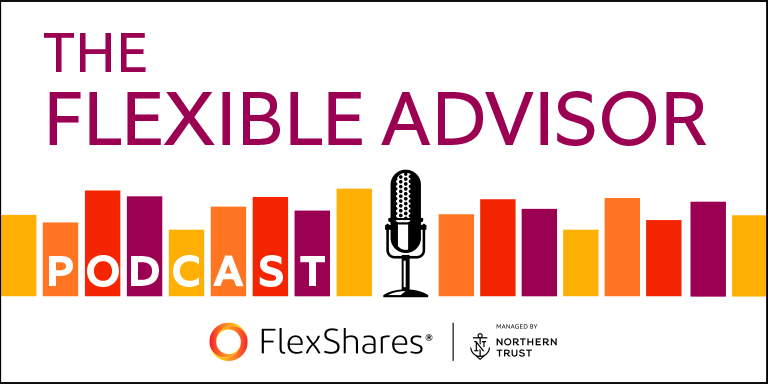 Ep 75: ESG Investing: "This is where people are" – With Jon Hale, Morningstar
Ep 75: ESG Investing: "This is where people are" – With Jon Hale, Morningstar
Workers and consumers are holding businesses to higher standards. Why wouldn't investors do the same?  As awareness of environmental, social and governance issues grows, more people are saying 'I want an investment that's going to help me reach my financial goals, but I'd like the more sustainable version, please'.
In this episode, Laura Gregg and David Partain speak with Jon Hale, Ph.D., CFA,  Director of ESG Strategy at Morningstar. A widely recognized leader in the ESG and sustainable investing field, Jon addresses some persistent misperceptions and explains why he sees ESG becoming a permanent component of investment analysis. 
Jon discusses: 
Resources: 
Connect With Jon Hale:
Connect With  Laura Gregg: 
Connect With  David Partain: 
About Our Guest:
Jon Hale, Ph.D., CFA, is Director of ESG Strategy at Morningstar. Hale focuses on ESG thought leadership and product strategy. Prior to 2021, Jon was Morningstar's head of sustainable investing research. He directed the company's research initiatives on sustainable investing, beginning with the launch of the Morningstar Sustainability Rating for funds in 2016. 
He has been named to Barron's list of the 20 most influential people in ESG investing (2018), and in was included in the InvestmentNews' 10 Leaders of ESG & Impact Investing (2019). 
Podcast: Play in new window | Download | Embed
Subscribe: Google Podcasts | Spotify | iHeartRadio | Stitcher | TuneIn | RSS | More