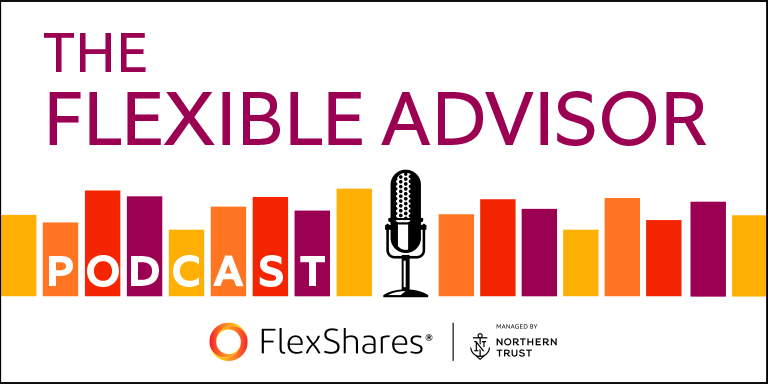 Ep 60: Savvy Ladies – Help a Woman in Just One Hour a Month – With Judy Herbst
Ep 60: Savvy Ladies – Help a Woman in Just One Hour a Month – With Judy Herbst
Savvy Ladies strives to empower women by providing free financial literacy education to all women, regardless of age or income level. The nonprofit has helped more than 20,000 women of varied-backgrounds through their volunteer network of financial planners that answer key questions during times of transition which has helped put women on the path to financial literacy and security. 
In this episode, Laura Gregg and David Partain speak with Judy Herbst, Executive Director of Savvy Ladies to learn about the organization and how financial professionals from across the country are helping women create better financial outcomes for themselves and their families. 
Judy Herbst discusses: 
Resources: 
Connect With Judy Herbst: 
Connect With  Laura Gregg: 
Connect With  David Partain: 
About Our Guest:
Judy Herbst is the executive director of Savvy Ladies. She has over 20 years of relationship-building experience working with iconic brands such as Tiffany & Co, American Girl, and Worthy.com. Judy develops astounding programs and initiatives that educate and raise awareness about important issues affecting women, parents, and families.
She comes to Savvy Ladies with great knowledge and experience working with women throughout her career and brings her business acumen and creative, marketing & client relationship savviness along with her proven success record in developing, driving and executing business growth initiatives. 
Podcast: Play in new window | Download | Embed
Subscribe: Google Podcasts | Spotify | iHeartRadio | Stitcher | TuneIn | RSS | More