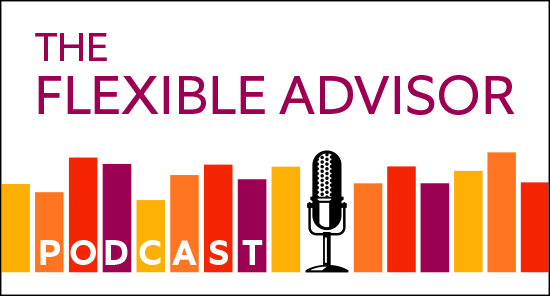 Ep 41: Improve Your Business in 2021 through Tiny Habits — With Matt Anderson
Ep 41: Improve Your Business in 2021 through Tiny Habits — With Matt Anderson
Take your practice to the next level by taking small actions that can lead to big changes over time.
In this episode, Laura Gregg and David Partain welcome advisor coach and author, Matt Anderson. Over the last 20 years, Matt has helped thousands of financial advisors power their practices by implementing a series of tiny habits that have led to better business results. In this episode Matt will help you understand which small changes you can implement today to grow your business in 2021! 
In this episode, you will learn:
Why defining your ideal identity is critical in maintaining good habits

Big advisory success examples built from tiny habits

Common mistakes advisors make when adopting new habits 

How Matt is guiding advisors throughout the pandemic 

And more!
Listen in today to discover practical tips for creating real change in your business one tiny habit at a time!
Resources: FlexShares Exchange Traded Funds | Laura Gregg | David Partain | Matt Anderson 
Podcast: Play in new window | Download | Embed
Subscribe: Google Podcasts | Spotify | iHeartRadio | Stitcher | TuneIn | RSS | More