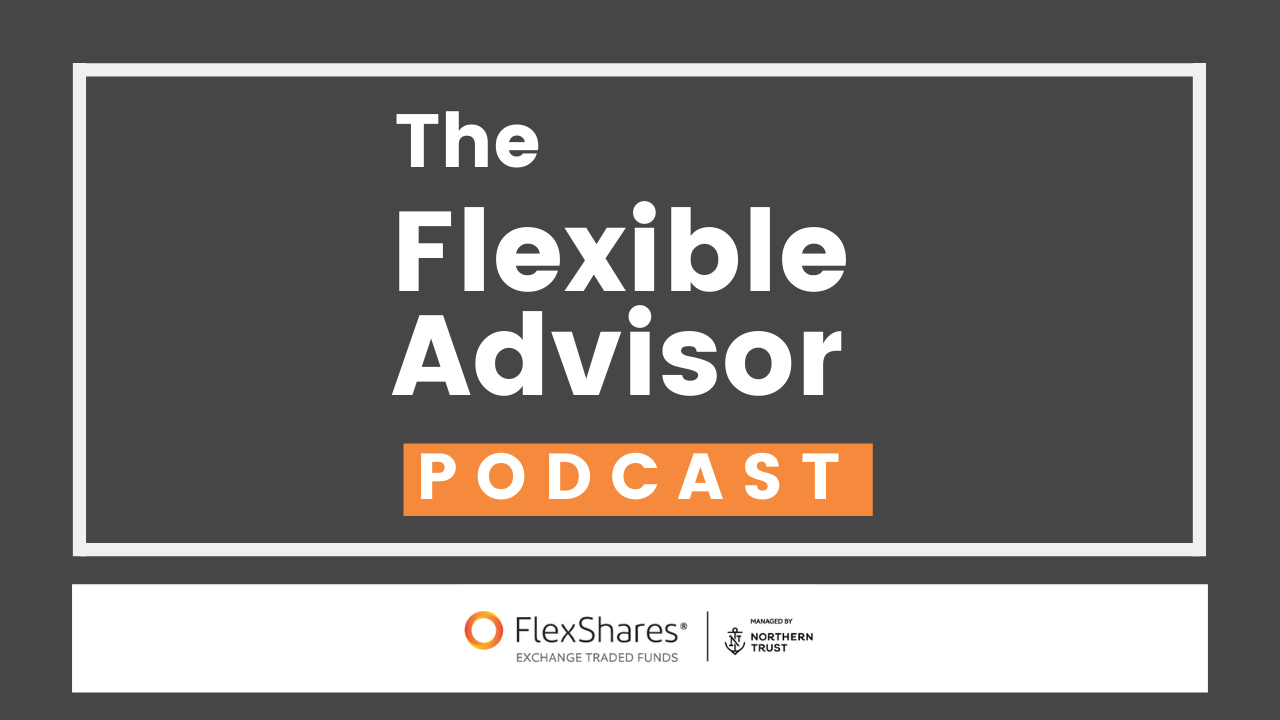 Ep 25: Podcasting to Reach and Retain Clients in the Digital Age – With Matt Halloran
Ep 25: Podcasting to Reach and Retain Clients in the Digital Age – With Matt Halloran
As the world becomes increasingly technology- and convenience-based, podcasting has risen as a new medium to showcase your voice and connect with your ideal audience.
For advisors, podcasting has become a great way to build relationships with ideal and existing clients, all the while maximizing the advisor-client relationships and ROI alike. 
In this episode, Laura Gregg and David Partain chat with podcasting professional Matt Halloran of Top Advisor Marketing. Matt shares his expertise in podcasting and how his company is helping advisors find their voice using this medium — and how you can do the same.
In this episode, you'll learn:
How advisors can leverage podcasting to attract and retain clients

Steps for starting your own podcast 

What you need to know about podcasting and compliance

And more!
Tune in now to learn about the power of podcasting and how you can harness it to rise above the noise!
FlexShares Exchange Traded Funds | Contact Laura Gregg | Contact David Partain  | Top Advisor Marketing | A Complete Guide To Starting A Podcast
Podcast: Play in new window | Download | Embed
Subscribe: Google Podcasts | Spotify | iHeartRadio | Stitcher | TuneIn | RSS | More