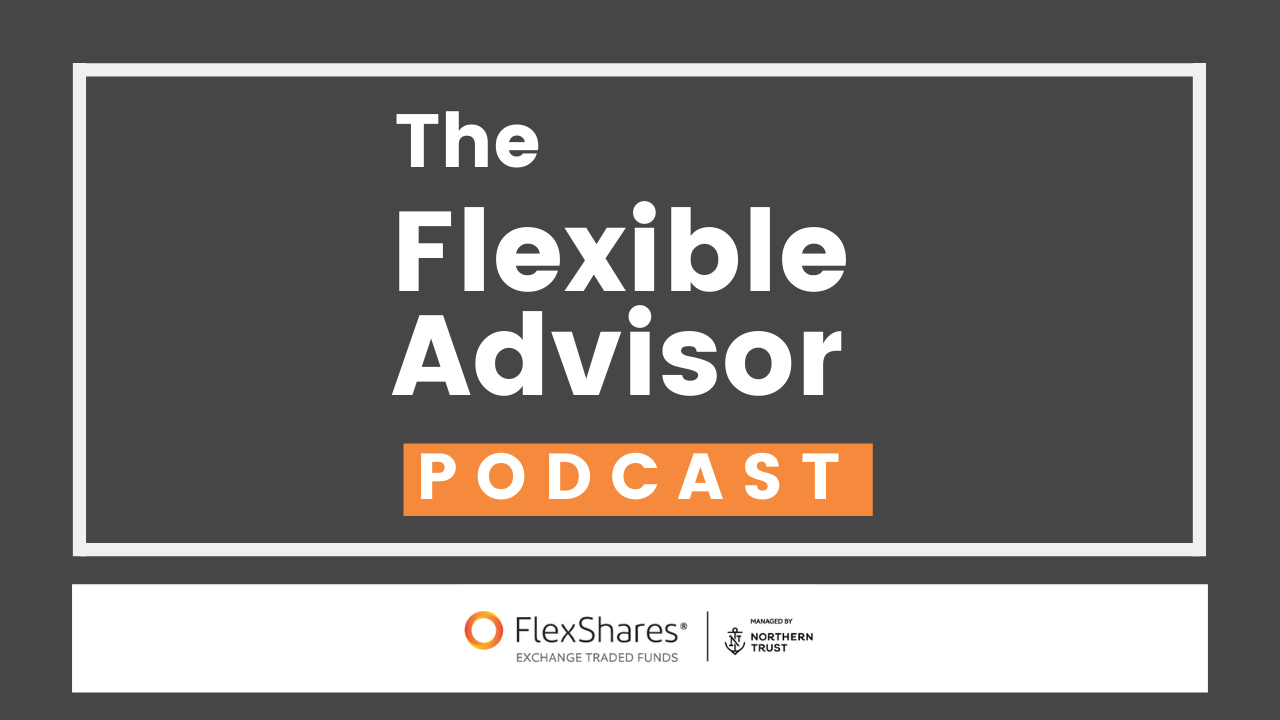 Ep 8: An Advisor's Guide to the CARES Act – With Susan Czochara and Lee Freitag
Ep 8: An Advisor's Guide to the CARES Act – With Susan Czochara and Lee Freitag
The recently enacted Coronavirus Aid, Relief, and Economic Security Act (CARES Act) is a stimulus package that offers Americans a bridge to short-term financial survival. 
In this episode, Laura Gregg and David Partain are joined by Susan Czochara and Lee Freitag from Northern Trust Asset Management to walk you through the CARES Act. They discuss the provisions that are aimed at providing relief for retirement investors' short-term funding needs, plus the options that are available to individuals, families, and small businesses during the COVID-19 crisis.
In this episode, you will learn:
What the CARES Act is

How the CARES Act might affect IRA contributions and distributions

About the

Paycheck Protection Program

for small businesses

How advisors can help investors balance the need to support short-term funding needs versus remaining focused on long-term investment goals

And more!
Tune in now for insights on the CARE Act.
Resources:
FlexShares Exchange Traded Funds | Contact Laura Gregg | Contact David Partain
Podcast: Play in new window | Download | Embed
Subscribe: Google Podcasts | Spotify | iHeartRadio | Stitcher | TuneIn | RSS | More