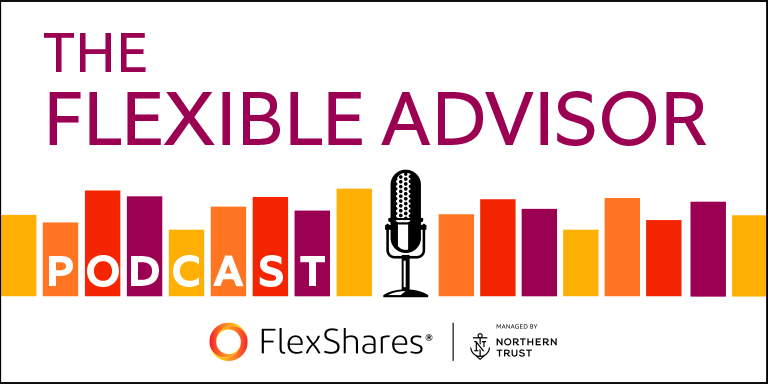 Ep 47: Growing the Practice of Your Dreams — With Rita Robbins
Build the business of your dreams while serving clients with integrity, creativity, and compassion!
In this exciting episode, Laura Gregg and David Partain sit down with Rita Robbins, Founder of Affiliated Advisors. As one of the first women to launch an Super OSJ (Office of Supervisory Jurisdiction) and a consultant who leads more than 85 advisors across the country, Rita shares how she's helping advisors better grow their business using social media strategies, succession planning, forward-thinking problem solving, and more.
In this episode, you will learn:

Success stories of advisors who Rita has helped fine-tune and grow their business

Advisor characteristics that lead to success

How Rita's unexpected lavender farm purchase is helping a new crop of small business owners 

Why the advisory industry lacks women — and what we can do to change this 

And more!
Listen in to learn about Affiliated Advisors and Rita's mission to help you grow your business! 
Resources: FlexShares Exchange Traded Funds | Laura Gregg | David Partain | Connect with Rita Robbins on LinkedIn | Affiliated Advisors
Podcast: Play in new window | Download | Embed
Subscribe: Google Podcasts | Spotify | iHeartRadio | Stitcher | TuneIn | RSS | More