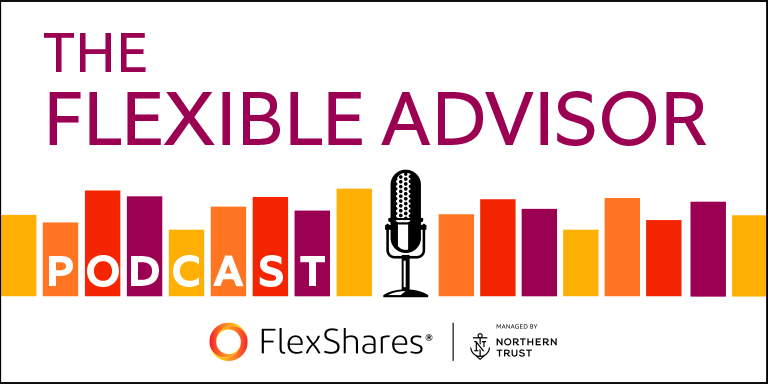 Ep 88: How SEC rule 206(4) could change your business model — With Paul Binnion
Are you familiar with the SEC's 206(4) proposal? Will you be compliant?
In this episode, Laura Gregg and David Partain are joined by Paul Binnion of Hanlon Investment Management to consider the intent and potential impact of the proposal.
If you outsource certain investment functions or have been evaluating third-party service providers, join us to learn more.
Paul discusses:
Core aspects of the proposed rule, and how it may affect financial advisors
How advisors' due diligence responsibilities may be affected
What to consider when selecting a third-party solutions provider
Why deeper client relationships will likely become even more important
And more
Resources:
Connect With Paul Binnion:
Connect With Laura Gregg:
Connect With David Partain:
About Our Guest:
Paul Binnion is the Chief Revenue Officer at Hanlon Investment Management. Paul is responsible for leading the overall direction of the firm's distribution strategy while overseeing the sales, key accounts, and marketing teams in their efforts to build collaborative partnerships with successful financial advisors. Paul has more than 30 years of experience developing best practices with financial partners and specializes in building and motivating teams to help deliver successful outcomes to financial advisors and their clients.
Podcast: Play in new window | Download | Embed
Subscribe: Google Podcasts | Spotify | iHeartRadio | Stitcher | TuneIn | RSS | More