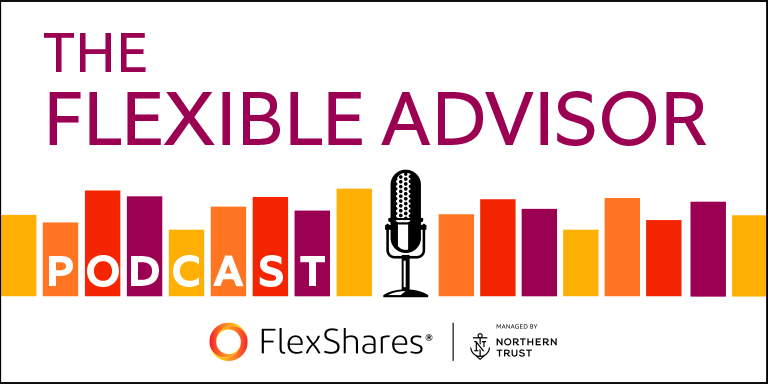 Ep 56: Assess Before Building A Diversity & Inclusion Program – With Kemy Joseph, CEO of F.E.A.R.S Advantage
"Assess before you make a mess," is what Kemy Joseph, CEO and DEI Strategist at F.E.A.R.S. Advantage tells Laura Gregg and David Partain in this episode of The Flexible Advisor.
Kemy talks about the stress that firm leaders face when it comes to the topic of diversity, equity and inclusion (DEI) and why it's critical that firm leaders understand the current culture that exists within their firm before implementing DEI change. Once existing staff and leaders feel safe, trusted and included, then consider adding other diverse hires in an intentional way to strengthen your firm's culture. The conversation covers data from FlexShares latest diversity study and how Kemy works with firm leaders identify appropriate goals for their firm's DEI program that lead to measurable business benefits
Listen to learn: 
Resources: 
Connect With Kemy Joseph:
Connect With  Laura Gregg: 
Connect With  David Partain: 
About Our Guest:
Kemy Joseph is the CEO and DEI strategist at F.E.A.R.S. Advantage LLC. He works with firm owners and leaders within the financial services space to help them better understand how to create diversity, equity and inclusion programs that will yield results, both business and social. He's on a mission to help around 5 million business leaders advance equity in their organizations by 2030 to create company culture where people of all backgrounds can work safely and thrive.
Podcast: Play in new window | Download | Embed
Subscribe: Google Podcasts | Spotify | iHeartRadio | Stitcher | TuneIn | RSS | More