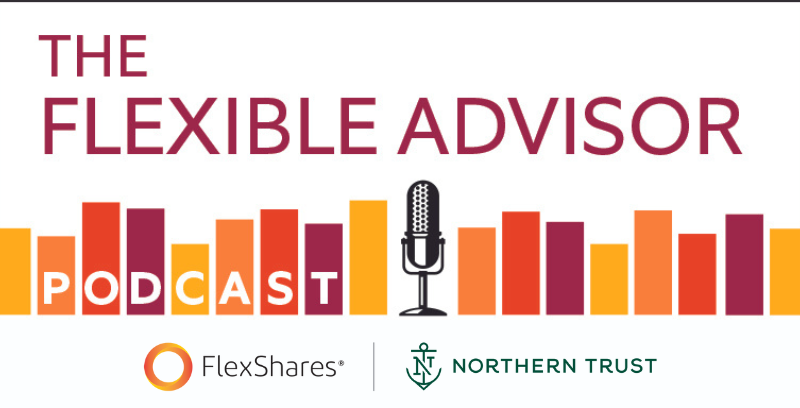 Ep 99: Assessing the impact of Secure Act 2.0 — With Lee Freitag
Limited access and chronic under-saving continue to leave many Americans ill-equipped for retirement. New legislation may have a meaningful impact in getting more people access and saving in workplace sponsored retirement plans.
In this episode, Laura Gregg and David Partain are joined by Lee Freitag, practice lead of the Retirement Solutions Group at Northern Trust Asset Management to discuss how Secure Act 2.0 stands to benefit individuals as well as small plan sponsors and administrators.
Lee discusses:
Five key provisions addressing issues such as accessibility, portability, and penalty relief for emergency expenses.
How Secure Act 2.0 helps individuals balance student loan debt and retirement plan contributions.
The latest on the treatment of catch-up contributions
Important provisions to help part-time workers access employer-sponsored retirement plans
Penalty relief for distributions related to emergency expenses
And more
Resources:
Connect With Lee Freitag:
Connect With Laura Gregg:
Connect With David Partain:
About Our Guest:
Lee Freitag is the Practice Lead of Retirement Solutions at Northern Trust Asset Management. He is responsible for the development and distribution of investment solutions and research content designed for the institutional and intermediary retirement markets And, as our regular listeners know, David and I have been conducting investor research for many years, but Lee, I think your tenure as a research leader may eclipse us!
Lee is a return guest to The Flexible Advisor. He joined us early  in the pandemic to speak about the Secure Act, so I'm thrilled he's back to educate us on the revised legislation.
Podcast: Play in new window | Download | Embed
Subscribe: Google Podcasts | Spotify | iHeartRadio | Stitcher | TuneIn | RSS | More