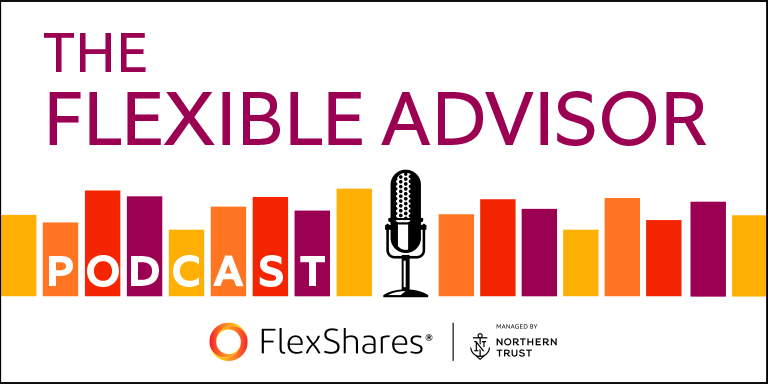 Ep 55: Consumer Preferences In Hiring a Financial Planner — With Dr. Miranda Reiter, CFP®, Texas Tech University
What's most important when choosing a financial planner?  Does race and gender outweigh other characteristics like age, years of experience or levels of trust?
Dr. Miranda Reiter, CFP®, from Texas Tech University, is studying this topic and shares her findings on what's most important to consumers. Listen as Laura Gregg and David Partain compare and contrast data with Dr. Reiter's about her work and the FlexShares' 2021 study on diversity in advisory. Where were findings similar and where did they diverge and why? 
Topics covered: 
Resources: 
Connect With Dr. Miranda Reiter
Connect With  Laura Gregg
Connect With David Partain
About Our Guest:
Miranda Reiter, CFP® is an assistant professor of financial planning at Texas Tech University. Her research interests in financial planning and consumer finance include race, diversity, and gender issues. She has worked as a financial planner and a banker at several Fortune 500 firms. Miranda recently received recognition for her work including 2020 Omicron Nu Research Fellowship, 2020 Center for Financial Security Junior Scholar, 2019 Financial Planning Association Best Research Award and 2019 Under 40 Award! 
Podcast: Play in new window | Download | Embed
Subscribe: Google Podcasts | Spotify | iHeartRadio | Stitcher | TuneIn | RSS | More