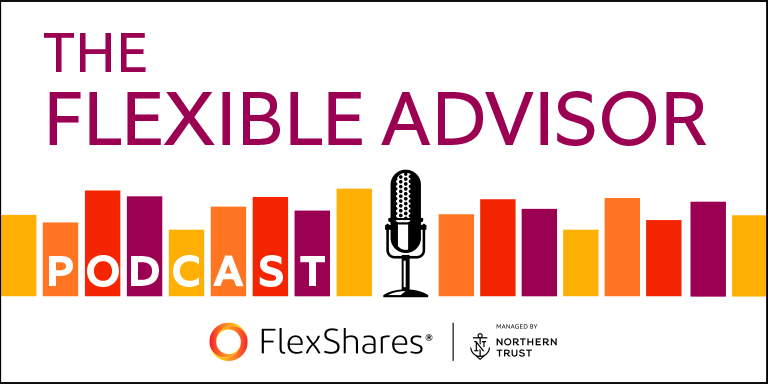 Ep 67: GenX. They Need You. Now. – With Michael Labos
They are misunderstood, neglected and in a precarious situation. Why are so many financial planners not actively engaging with Gen X? 
In this episode, Laura Gregg and David Partain talk with a champion of the Gen X investor. What issues are challenging this generation and why should advisors pay attention? Michael Labos CFP®, CCFS®, and Principal at Gen X Wealth Partners, shares his passion for understanding the values, goals and behaviors of Gen X, and what they urgently need from you.
Michael discusses: 
Resources: 
Connect With Michael Labos:
Connect With  Laura Gregg: 
Connect With  David Partain: 
About Our Guest:
Michael Labos is the principal at Gen X Wealth Partners and has more than 15 years of experience in the financial service industry. He understands that investing is more than just focusing on risks and return – it's about your values, goals, beliefs, and a voice wanting to be heard. As a CERTIFIED FINANCIAL PLANNER™ (CFP®) professional, Michael helps analyze every aspect of his clients' financial lives. This includes assets, liabilities and cash flow budgeting, current insurance coverages, and investments.
Podcast: Play in new window | Download | Embed
Subscribe: Google Podcasts | Spotify | iHeartRadio | Stitcher | TuneIn | RSS | More