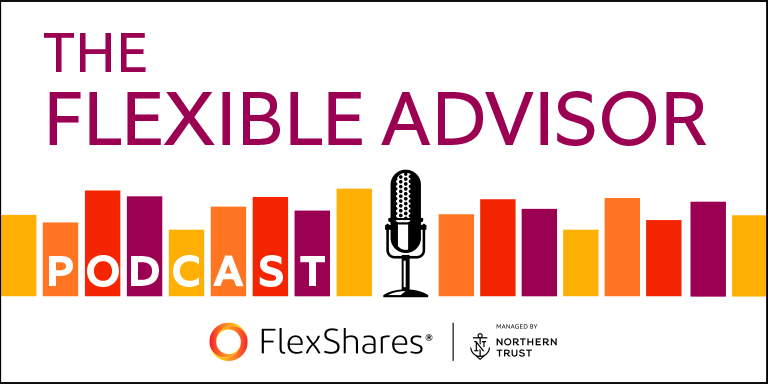 Ep 62: Developing and Retaining Next Gen Talent — With Yonhee Gordon
While firms may be successful in hiring younger employees, they often struggle to keep them.
In this episode, Laura Gregg and David Partain talk about successful retention strategies with Yonhee Gordon, a Principal of JMG Financial Group and the RIA's Chief Operating Officer and Chief Marketing Officer. They discuss how a methodical hiring process and a willingness to truly get to know prospective candidates can help lead to fewer surprises and better retention. Yonhee also provides practical advice for young professionals on preparing for a successful career in the financial industry.
Yonhee Gordon discusses: 
Resources: 
Connect With Yonhee Gordon:
Connect With  Laura Gregg: 
Connect With  David Partain: 
About Our Guest:
Yonhee Gordon is Chief Operating Officer and Chief Marketing Officer at JMG Financial Group, an RIA with more than $4 billion in AUM located in suburbs of Chicago. Yonhee is also a principal owner of the firm, a member of its Executive Committee, Board of Directors, and spearheads JMG's involvement in community service. She focuses her efforts on organizational development to ensure the sustainability of JMG's long-term operations. Yonhee is a certified financial planner and prior to her current role, she served as a financial advisor to clients at JMG by providing tax and wealth management services. 
Yonhee is a sought-after speaker throughout the industry and is a board member for many organizations including Dominican University, The Foundation for Financial Planning, Charles Schwab's inaugural DEI Advocacy Board and Almost Home Kids (affiliated with the Anne & Robert H. Lurie Children's Hospital of Chicago.
Outside of business, Yonhee enjoys travelling with her husband and two sons and volunteering for nonprofit organizations that benefit special-needs children. 
Podcast: Play in new window | Download | Embed
Subscribe: Google Podcasts | Spotify | iHeartRadio | Stitcher | TuneIn | RSS | More