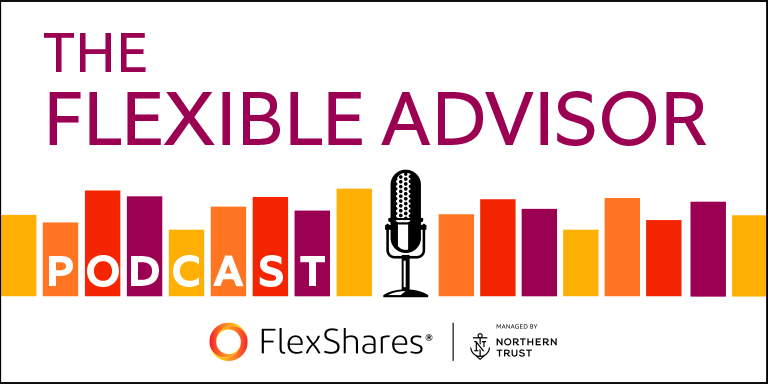 Ep 69: How to Keep a Client (Hint: It's Not All About Money) – With Barbara Healy
Investors can build, manage and monitor their portfolios without ever talking to another human. So why do they choose an advisor? Personal connection. What makes them stay? A satisfying personal connection.
In this episode, Laura Gregg and David Partain talk with Barbara Healy, Partner and Senior Financial Planner at Allworth Financial, about creating personal relationships with clients to build long-term advising partnerships.
Barbara discusses: 
Resources: 
Connect With Barbara Healy:
Connect With  Laura Gregg: 
Connect With  David Partain: 
About Our Guest:
Barbara Healy is a Certified Financial Planner and a Chartered Retirement Planning Counselor (CRPC) with more than 25 years of experience in the financial planning sector. She holds a Business degree from the University of San Diego, and her adjunct education includes advanced courses in Economics and International Business at Oxford, England. An outdoor enthusiast, Barbara lives with her husband in Rocklin, California.
Podcast: Play in new window | Download | Embed
Subscribe: Google Podcasts | Spotify | iHeartRadio | Stitcher | TuneIn | RSS | More