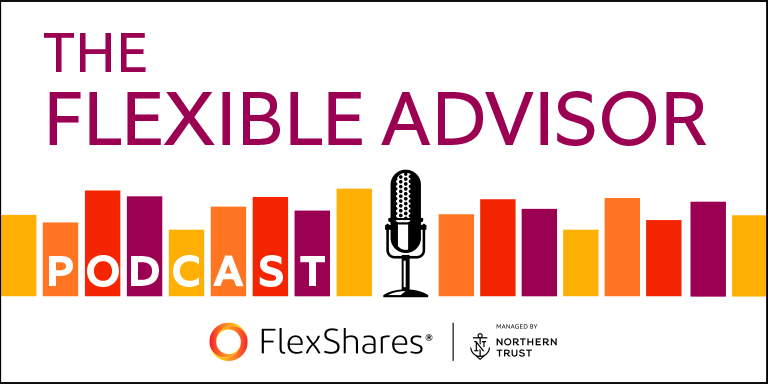 Ep 65: The Power of Transition Planning — With Ross Marino and Susan Bradley
Life decisions made with urgency, short timeframes, and pressure will shape the next chapter of someone's life. How can advisors help clients navigate thoughtfully through life's changes?
In this episode, Laura Gregg and David Partain talk about the impact that life transitions can have on financial plans. Susan Bradley CFP® CeFT®, Founder of Sudden Money Institute, and Ross Marino CFP® CeFT®, Founder of Transitus Wealth Partners explain why there's no such thing as a purely financial decision, and why the human element must always be considered when serving clients.
Ross and Susan discuss: 
Resources: 
Connect With Ross Marino:
Connect With Susan Bradley:
Connect With  Laura Gregg: 
About Our Guests:
Susan Bradley, CFP®, CeFT® is the founder of the Sudden Money® Institute (www.suddenmoney.com), which began 20 years ago as a community of practice seeking to better serve their financial planning clients by developing process and tools for the personal side of money and for clients going through transitions. This think tank created the Certified Financial Transitionist® (CeFT®) designation, and a division for training and certification called the Financial Transitionist® Institute. Susan has served on the FPA's National Board of Directors, she has served on the National Football League's Players Association's Financial Education Advisory Board, and she serves as the Dean of Transitions for the Council of Deans of the Purposeful Planning Institute. She is a founding member of the Nazrudin Project studying the psychology of money since 1994.  She is seen and heard frequently in the national media, including NBC's Nightly News, CNN, NPR, The Wall Street Journal and The New York Times. TEDx Wilmington Women talk is called, "Change launches you into the next great chapter of your life, whether you like it or not."
She is the recipient of the Insiders Forum Iconoclast Award 2017.
Ross Marino CFP® CeFT®, an advisor for 30+ years, fell in love with investments in the 9th grade when he received a copy of Money Magazine as a birthday gift. He is the founder of Transitus Wealth Partners, a fee-only financial planning firm that helps people make decisions when life happens and plans change. Ross is also the founder of Advisor2x, which has host more than 1,000 events and conferences for financial advisors since 2010. Currently, he hosts two bi-weekly podcasts for financial advisors and recently published his first book with co-author Susan Bradley: Shaping Change – How to respond when life disrupts your retirement plans. 
Ross is married to his incredible wife of 31 years, has two nearly-perfect children, and shares his home with multiple pets that live to be served by humans.
Podcast: Play in new window | Download | Embed
Subscribe: Google Podcasts | Spotify | iHeartRadio | Stitcher | TuneIn | RSS | More