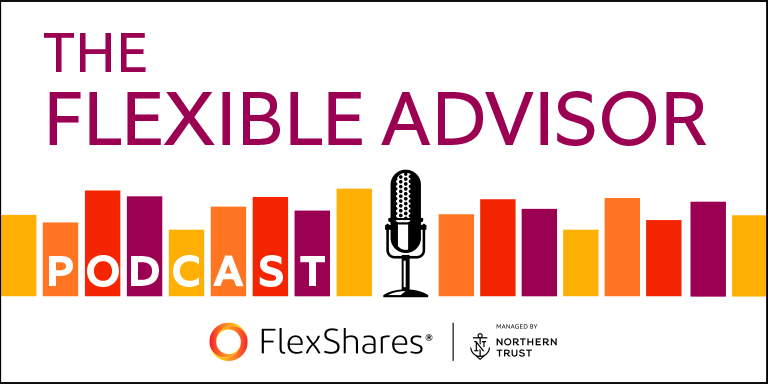 Ep 86: Your Most Valuable Asset: Personal Branding with April Rudin
Just as people look online to check a restaurant or service provider before making a reservation or appointment, prospects and referrals are probably vetting you (among others) to determine whether to contact you. Who are they seeing? 
In this episode, Laura Gregg and David Partain dive into the world of digital marketing and personal branding with April Rudin, founder and president of the Rudin Group. April shares four tips to make your digital presence more interesting and effective.
April discusses: 
Resources: 
Connect With April Rudin:
Connect With  Laura Gregg: 
Connect With  David Partain: 
About Our Guest:
Founder and President of The Rudin Group, April J. Rudin is widely acknowledged as a top marketing strategist for the financial services and wealth-management sectors. Distinguished by her ability to forecast and leverage critical trends and her expertise in digital and traditional media, she leads a firm that designs bespoke marketing campaigns for some of the world's leading wealth management firms, fintech, and family offices; campaigns that strengthen their brand value and drive client acquisition. April is recognized by IBM as an "Influencer" in wealth management and fintech and is a regularly-featured source of expert commentary to international news and business outlets, trade publications, and broadcast media. 
Podcast: Play in new window | Download | Embed
Subscribe: Google Podcasts | Spotify | iHeartRadio | Stitcher | TuneIn | RSS | More