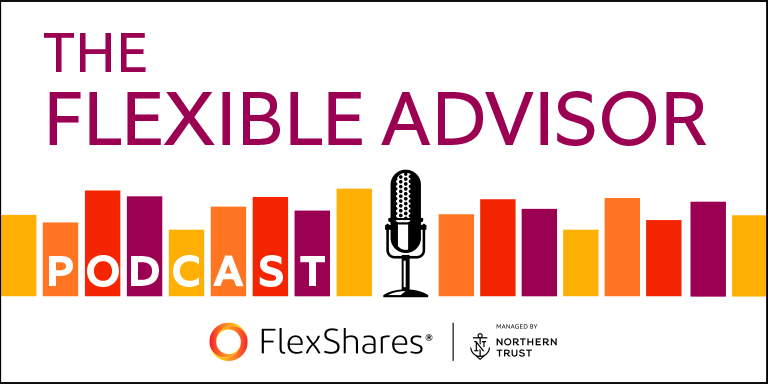 Ep 61: Four Pillars of DE&I from the CFP Board's Center for Financial Planning – With D.A. Abrams
Building a Diversity, Equity and Inclusion program (DEI), can be a daunting task. Leaders understand that it's so much more than just hiring people that look different from one another.
In this episode, Laura Gregg and David Partain welcome D.A. Abrams, Managing Director at the CFP Board's Center for Financial Planning. He identifies four key pillars that are necessary to build and sustain a DE&I program.  D.A. also discusses why this should be a business imperative and how firms of all sizes will benefit over time by acting with intention today. Learn how to gain a competitive edge over other firms that aren't taking action on DE&I today.
D.A. Abrams discusses: 
Resources: 
Connect with D.A Abrams
Connect With  Laura Gregg: 
Connect With  David Partain: 
About Our Guest:  
Managing Director, Center for Financial Planning
David Anthony (D.A.) Abrams, CAE joined the CFP Board as Managing Director for the Center for Financial Planning in November 2019. In his role, D.A. is responsible for the following: Cultivating a quality workforce to ensure the profession can recruit and retain the talent it needs to grow; Fostering a more diverse financial planner workforce that reflects the changing demographics in the United States; and Elevating the discipline of financial planning to increase the stature and recognition of financial planning faculty and educational programs and provide practitioners with cutting-edge knowledge to thrive and provide outstanding service to clients.
D.A. is the immediate past Chief Diversity and Inclusion Officer for the United States Tennis Association (USTA), a position he assumed in February 2012 and concluded prior to joining the CFP Board. During his 26 years with the USTA, D.A. served as the Executive Director and Chief Staff Executive for two (2) of the Association's 17 Section offices; USTA Eastern, and USTA Missouri Valley.
In addition, D.A. served as the staff member of the Diversity & Inclusion Committee, Hispanic Engagement Advisory Group, National Committee Appointment Process and was chair of the D&I Advisory Group at the USTA. Further, he was the chair of the USTA's Accreditation Review Committee.
Moreover, D.A. serves as the National Association of Asian American Professionals Board of Directors – Treasurer and is a Board Member of Diversity MBA. Also, D.A. is a former President of the Diversity & Inclusion Sports Consortium.
He played collegiate tennis at Millersville University in Pennsylvania where he earned his undergraduate degree in business administration, concentration – accounting. Subsequently, D.A. earned a master's degree from Metropolitan State University in Minneapolis, MN. D.A. earned his Certified Association Executive (CAE) credential in 2010.
Podcast: Play in new window | Download | Embed
Subscribe: Google Podcasts | Spotify | iHeartRadio | Stitcher | TuneIn | RSS | More