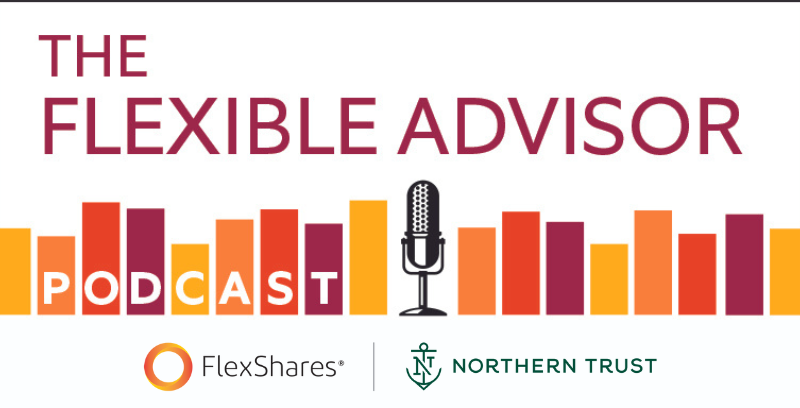 Ep 96: Reaching and Retaining Next-Generation Investors – with Ryan George
The rapid expansion of social media and artificial intelligence within the financial services space holds undeniable implications for the advisor/client dynamic – particularly when it comes to young investors.
Ryan George, Chief Marketing Officer at Docupace, shares insights from his firm's recent white paper — Five Ways to Capitalize on the Changing Attitudes of American Investors. Laura Gregg talks with Ryan about the needs, approaches, and attitudes of younger investors in today's environment, and how best to engage, serve, and retain them as clients.
Ryan discusses:
Why digitization and one-to-one planning and advice must co-exist
Mistaken assumptions about Millennial and GenZ investors
3 ways younger Investors think about money differently
Using tech to elevate the advisor/client experience
Key themes to drive acquisition and retention of next-gen clients
And more
Resources:
Connect With Ryan George:
Connect With Laura Gregg:
About Our Guest:
Ryan George is the Chief Marketing Officer at Docupace, a solutions provider focused on digitizing and automating operations in the financial advice and investment industry. He serves as the company's "chief diplomat" evangelizing the company's people, solutions and brand across the financial services and wealth management industry. As a member of the senior executive committee, Ryan collaborates with key stakeholders across Docupace to support the company's growth, retention, and profitability objectives. Ryan has spent all of his career within the financial advice and investment space, previously serving many as Assistant Vice President of Marketing and Communications at 1st Global.
Podcast: Play in new window | Download | Embed
Subscribe: Google Podcasts | Spotify | iHeartRadio | Stitcher | TuneIn | RSS | More