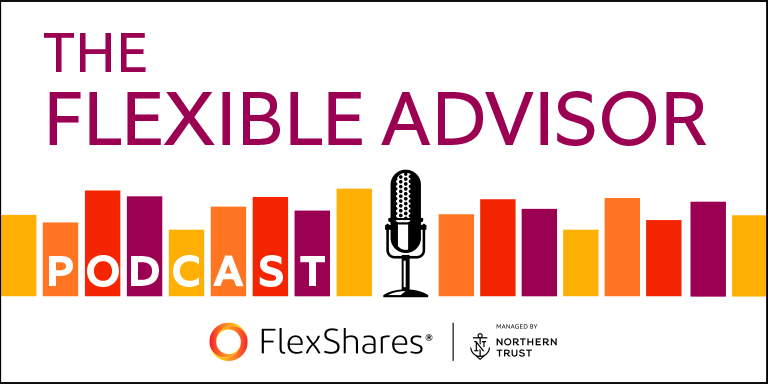 Ep 87: Take Your Passion To Work Today with Regina Huber
How can your favorite pastime — running, cooking, travel… whatever — boost your performance, increase job satisfaction, build a stronger team culture? 
In this episode, Laura Gregg and David Partain speak with Regina Huber, the CEO and founder of Transform Your Performance, about the powerful connection between our hobbies and our professional lives.  
Regina discusses: 
Resources: 
Connect With Regina Huber:
Connect With  Laura Gregg: 
Connect With  David Partain: 
About Our Guest:
Regina Huber is the CEO and founder of a coaching, speaking, and training business, Transform Your Performance. Through her firm, she drives transformational leadership and coaches value-driven, open-minded leaders to implement a powerful new business consciousness paradigm, so they can effectively build trust, increase their influence, and impact and create more human-centered workplaces. Regina believes doing so will result in higher employee engagement and more fulfilling work for employees. She is also fluent in multiple languages and has worked globally during her career on 5 continents, getting her start in Germany. Regina is also a prolific writer and is a published author of multiple books and articles on courageous leadership. Her latest book, Speak Up, Stand Out and Shine, was featured in the Huffington Post.
Podcast: Play in new window | Download | Embed
Subscribe: Google Podcasts | Spotify | iHeartRadio | Stitcher | TuneIn | RSS | More