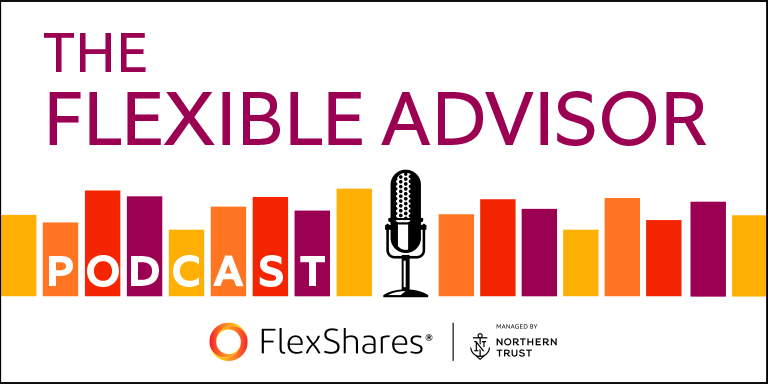 Ep 83: Getting to Yes! Why You Need to Acknowledge Behavioral Finance — With Michael Pompian
Most advisors recognize that, when it comes to making investment decisions, a client's emotions can derail a plan.
Equipping yourself with knowledge on behavioral finance and financial personas could be the key to a more successful approach to ensuring your clients stick to their plan. 
In this episode, Laura Gregg and David Partain talk with Michael Pompian, CFA, CAIA, CFP, an author and authority on behavioral finance, about his research on the topic and his practical experience understanding how client emotions can impact your practice, your clients' experience and their investment outcomes.
Michael discusses: 
Resources: 
Connect With Michael Pompian:
Connect With  Laura Gregg: 
Connect With  David Partain: 
About Our Guest:
Michael Pompian, CFA, CAIA, CFP, is the founder and chief investment officer of Sunpointe Investments, an investment advisory firm to entrepreneurs, corporate executives and multi-generational families, based in St. Louis, Missouri. He is the creator of the Pompian Behavioral Model of investor classification, as well as the  author of five books on behavioral finance, including his latest Behavioral Finance and Your Portfolio (Wiley, 2021).
As an experienced advisor, author, and pioneering researcher on the topics of behavioral finance and emotional investing, his books have helped thousands of financial advisors across the globe build better relationships with their clients. His newest work is designed to help individual investors recognize and better manage their investing biases, either independently or with their financial advisors.
Podcast: Play in new window | Download | Embed
Subscribe: Google Podcasts | Spotify | iHeartRadio | Stitcher | TuneIn | RSS | More