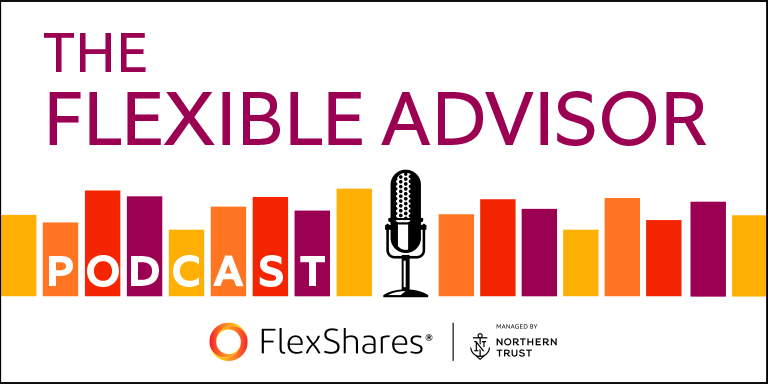 Ep 89: Assessing The Advisor Landscape—with Michelle Lynn of Bloomberg
What has changed in the advisor landscape? What are advisors doing differently?
In this episode, Laura Gregg and David Partain talk with Michelle Lynn, Global Head of Data Science and Insights at Bloomberg Media Organization about the research she leads on the state of the advisor landscape. Michelle explains why Bloomberg supports this long-running study and discusses highlights from its findings and what it means for advisors.
Michelle discusses:
The genesis and focus of Bloomberg research on advisory issues
Soft skills as a differentiator
Why diversity is increasingly important
The necessity – and challenge – of work/life balance
And more
Resources:
Connect With Michelle Lynn:
Connect With Laura Gregg:
Connect With David Partain:
About Our Guest:
Michelle Lynn is the Global Head of Data Science and Insights at Bloomberg. She is responsible for all the data research and planning teams globally and provides insights and intelligence to drive solutions for clients.
Podcast: Play in new window | Download | Embed
Subscribe: Google Podcasts | Spotify | iHeartRadio | Stitcher | TuneIn | RSS | More