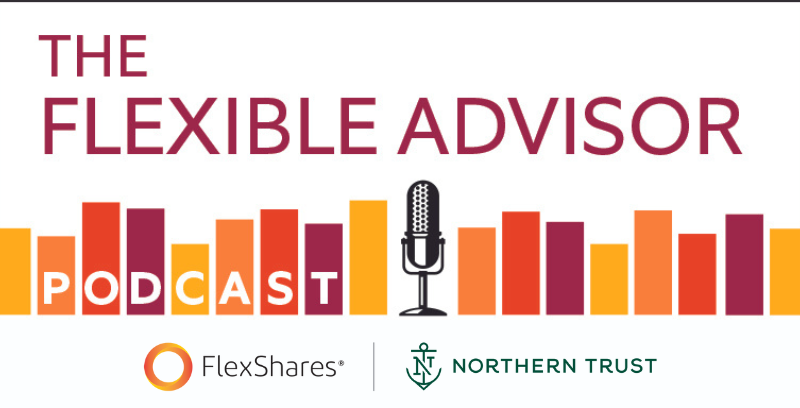 Ep 97: The Art of the Nudge – With Patrick Fagan
We know that internal biases form specific client personas which, in turn, shape a person's approach to making financial decisions. Financial professionals can use those biases as a "nudge" rather than an obstacle to build more productive client relationships. 
In this episode, Laura Gregg and David Partain speak with Patrick Fagan, Chief Scientific Officer at Capuchin Behavioral Science, about using clients' underlying biases to your advantage. 
Patrick discusses: 
How and why we all use cognitive shortcuts 
How to use those shortcuts as a "nudge" to build trust   
Helping clients accept advice that may seem contradictory to their beliefs
Applying nudges with different client personas
Focusing on emotional and functional outcomes
And more
Definition:  The term Alpha is used in finance as a measure of performance, indicating when a strategy or portfolio manager has managed to beat the market return or other benchmark over some period. 
Resources: 
Connect With Patrick Fagan:
Connect With  Laura Gregg: 
Connect With  David Partain: 
About Our Guest:
Patrick Fagan is the Chief Scientific Officer at Capuchin. Patrick is a behavioral scientist and lecturer with a decade of experience applying that scientific approach for organizations around the world, and a Sunday Times bestselling author. Previously the lead psychologist at Cambridge Analytica, Patrick is a co-founder and the Chief Scientific Officer at Capuchin Behavioural Science.
Podcast: Play in new window | Download | Embed
Subscribe: Google Podcasts | Spotify | iHeartRadio | Stitcher | TuneIn | RSS | More