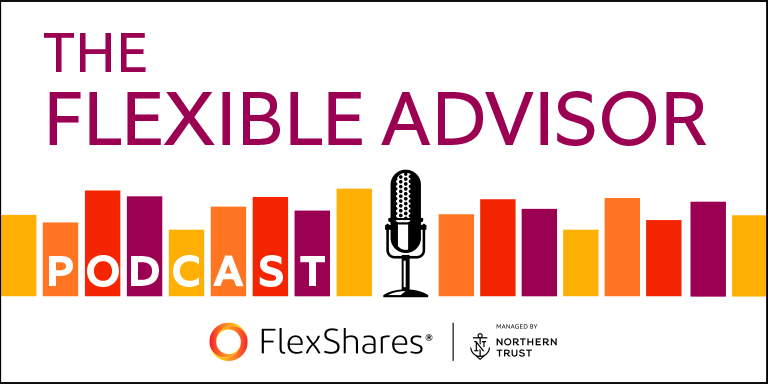 EP 92: The Financial Coach Can Use A Coach – With Lacy Garcia of Willow
It's not just you. Most advisors face the same challenge. Your client base is broadening and diversifying. You need to provide more sophisticated, more personalized solutions but where do you find the right resources?
In this episode, Laura Gregg and David Partain speak with Lacy Garcia, Founder and CEO of Willow, an award-winning financial technology and guidance platform. Her mission: To equip advisors with practical resources to engage with women and an overall rapidly changing wealth demographic.
Lacy discusses:
The New Majority investor and their growing wealth ownership
How advisors can address the unique needs of their changing client base
Tactical solutions that can be put in place quickly
How coaching from Willow can help advisors create a meaningful client experience
And more
Resources:
Connect With Lacy Garcia:
Connect With Laura Gregg:
Connect With David Partain:
About Our Guest:
Lacy Garcia is the founder and CEO of Willow. Willow is an award-winning financial technology and guidance platform that helps financial institutions better engage and serve women and the new majority of investors. Lacy and Willow have been featured on Yahoo Finance, Business Insider, Wealth Management, and more. Most recently, Lacy has appeared on the Today Show on NBC to help explain some important financial concepts and applications.
Podcast: Play in new window | Download | Embed
Subscribe: Google Podcasts | Spotify | iHeartRadio | Stitcher | TuneIn | RSS | More